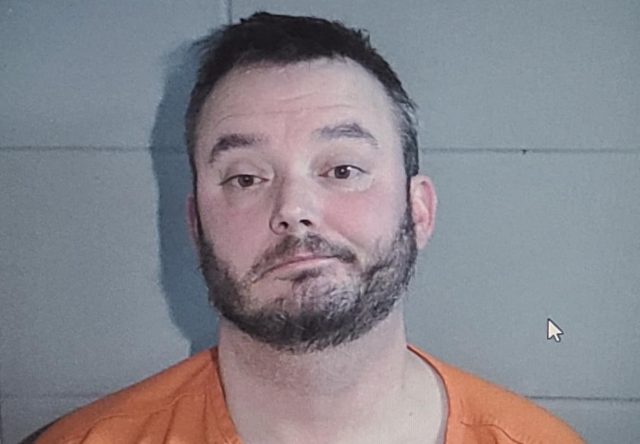 Gallia County – On Sunday a 911 call came in after gunshots rang out, one person was found and arrested and charged with Murder.
According to Gallia Sheriff department Sheriff Champlin "at approximately 2:51 p.m. the Gallia County 911 Center received a call of a shooting that had occurred at a residence in Clay Township on State Route 7 South. Upon the arrival of Deputies and Gallia County E.M.S., the male victim was transported to Holzer Medical Center where he later succumbed to the injuries he received. The suspect in this matter is a family member and was taken into custody at the scene of the incident.
"On Sunday afternoon, deputies with my office responded to a reported shooting of a man by a family member. As a result of our investigation, we have learned that the two men were engaged in an argument at the time of the shooting," said the Sheriff.
As previously stated, Larry M. Coon, age 44 of Pomeroy, Ohio has passed away as a result of the injuries he sustained from the shooting. Bobby O. Coon, age 40 of Gallipolis, was taken into custody at the scene by deputies and has been incarcerated in the Gallia County Jail. Charges will be filed after consultation with Prosecuting Attorney Jason Holdren's Office" stated Sheriff Champlin.