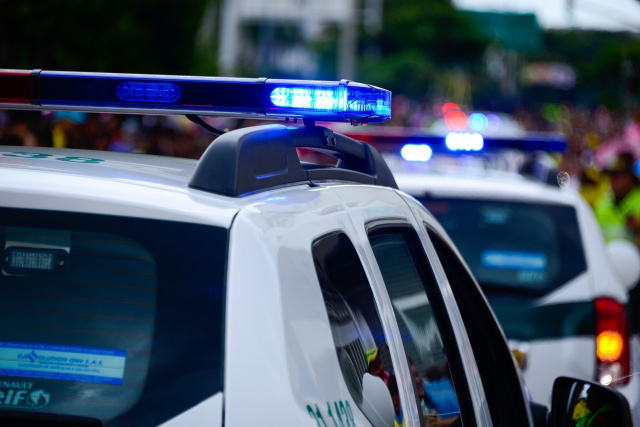 Brown County – A 27-year-old woman was indicted for the 2022 death of her 11-month-old infant.
According to the Brown Sheriff's office on September 24, 2022, at approximately 7:12 AM the Brown County Sheriff's Office received a call from 4515 State Route 286, Mount Orab, Ohio advising of an 11 week–old infant that was not breathing. The infant was transported to Mount Orab Mercy where the child was pronounced deceased.
The Brown County Sheriff's Office and the Brown County Coroner's Office initiated an investigation into this incident.
On February 9, 2023 at approximately 1:40 PM, Kayla Sullivan, was taken into custody by Brown County Sheriff Deputies at her place of residence, 4515 State Route 286.
Kayla Sullivan was charged with Involuntary Manslaughter a felony 1 crime and Endangering Children a felony 3 crime.
Currently it is unsure when she will be in court