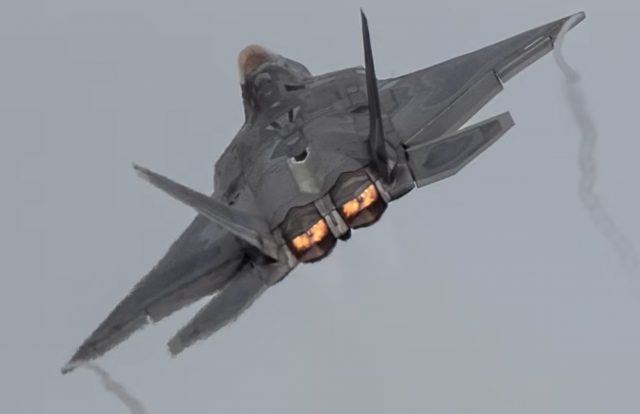 Alaska – The U.S. Air Force shot down an unidentified object flying above Alaska's North Slope on Friday, officials at the White House said.
The takedown occurred less than a week after a Chinese ballon was shot down off the coast of South Carolina
John Kirby, a spokesman for the Pentagon said in a news conference that the object on Friday was "much, much smaller" than the Chinese surveillance balloon and was "about the size of a small car."
They did not report that the object was China related at this time.
Biden ordered the object to be shot down, which was traveling 40,000 feet in the air. After the object was shot down officials are heading to the location to capture it.
This is a breaking news story we will update with more info soon