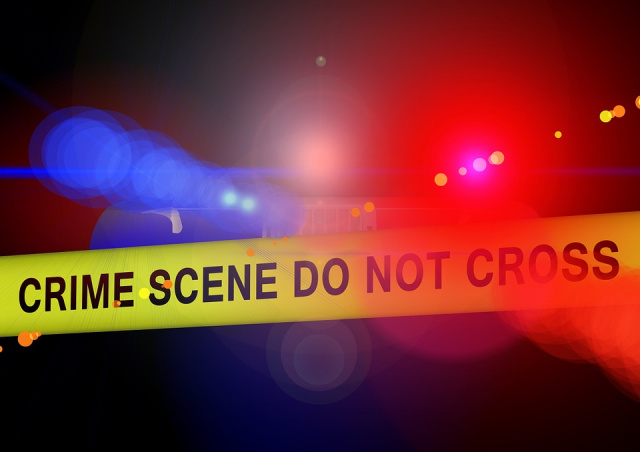 ATHENS – Two men have been charged in relation to the September death of Gary Gardner.
Zachary Stanley, 40, of Athens, and Thomas Thomas, 45, of Glouster, were both indicted Monday by an Athens County grand jury with charges of: Involuntary manslaughter – first-degree felony Tampering with evidence – two counts, third-degree felonies Gross abuse of a corpse – fifth-degree felony
Gardner, 56, of Glouster, was found dead outside of a Glouster residence on Sept. 30. Investigators processed the scene and conducted interviews. Drugs and paraphernalia were discovered at the scene along with evidence that a wheelbarrow was used to move the body to its found location.
The indictments allege that Thomas and Stanley caused Gardner's death as a result of their committing or attempting to commit felony drug trafficking offenses.
The tampering with evidence and gross abuse of a corpse charges refer to Thomas' and Stanley's alleged actions after Gardner's death. Thomas was arrested Wednesday and pleaded not guilty in Athens County Common Pleas Court. He was placed on a $250,000 bond.
A warrant for Stanley's arrest is active. This case is being investigated by The Athens County Prosecutor's Office, Athens County Sheriff's Office and Glouster Police Department.