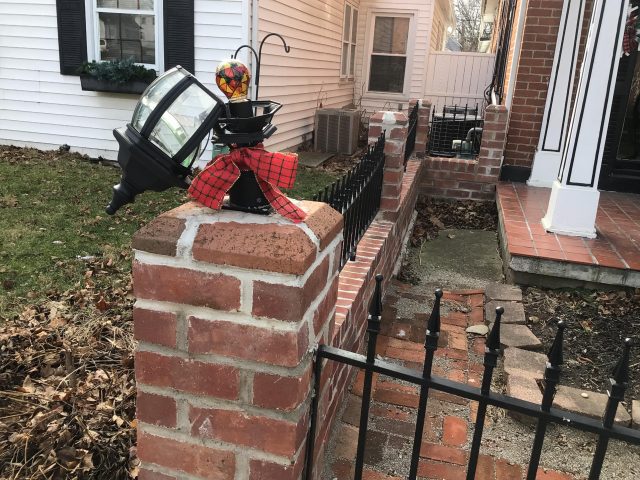 Circleville – A man reported to police this morning that a woman destroyed parts of his historic property this morning for no reason.
The incident happened around 6 am according to the homeowner after reviewing his security cameras. He told Sciotpost that she was just walking by and decided to break every one of the light posts in front of his home.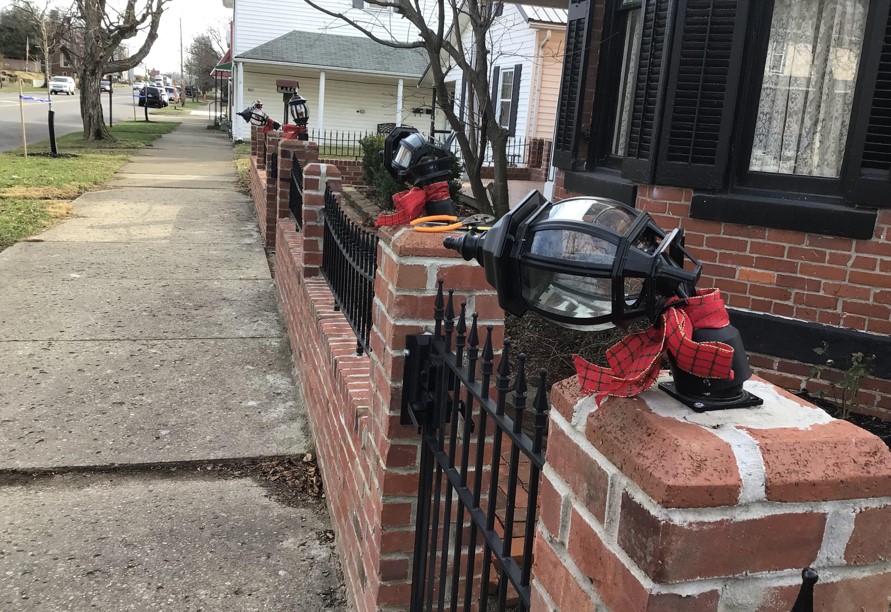 "It was deliberate, she didn't aim for just one or two she made sure to take out everyone one of them."
The homeowner said that he's already started to replace them, after working all morning cleaning up glass and making sure no one gets shocked from the live wires hanging out.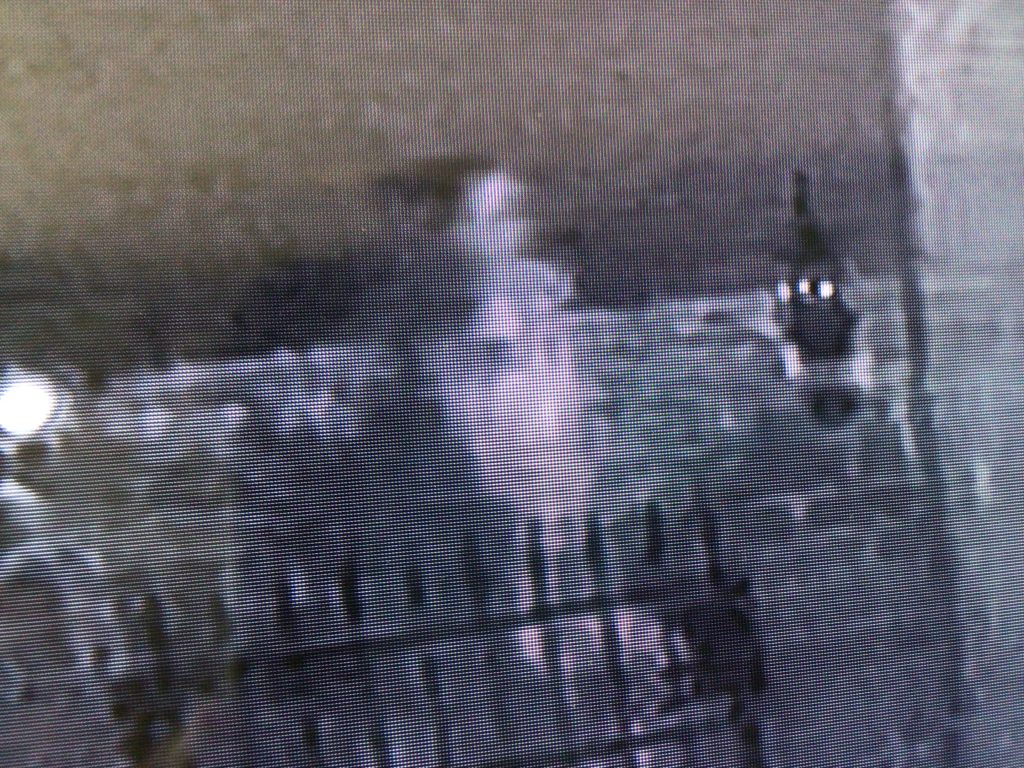 "It's a disappointment said the homeowner, I believe in community and we should all look out for each other. Someone knows who did this and Id like for them to come forward."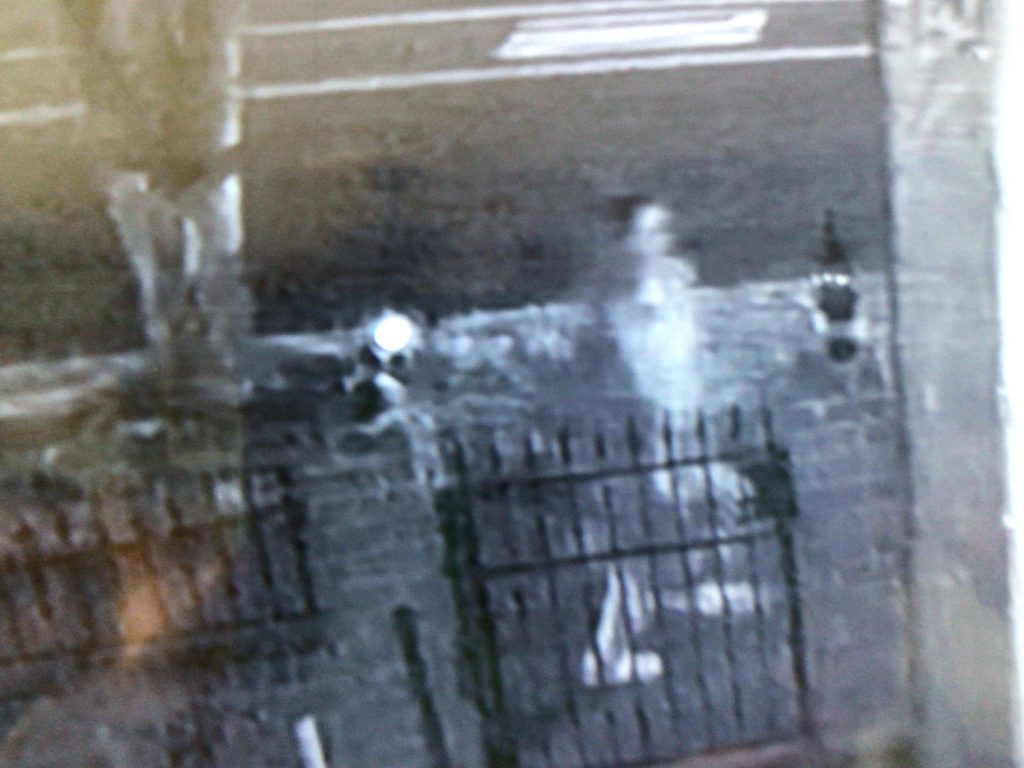 The woman was described as white, small build, that may have been walking down Main Street around 6 am just after daybreak. If you have any information on this crime contact the post, please.