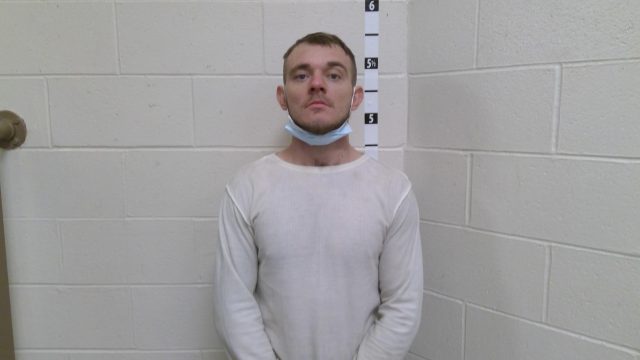 ROSS – Two people were arrested after Ross County Deputy was called to the scene of a possible stolen truck on Blain Highway on 1/10/22
According to the Ross County sheriff's office, they were dispatched to Barkers Towing and Salvage on Blain Highway in reference to a person with a warrant and possibly driving a stolen truck. When the officer arrived he saw the vehicle in question, there were three people in the truck but no driver. The deputy did notice another male that was bend over looking at a bobcat, but after the officer passed the man got up and went to the truck started it up, and started to leave the parking lot.
The deputy got in his cruiser and gave chase with lights and sirens going North on Blain Highway. It wasn't until the vehicle got to Arrowhead Ct that it turned and stopped. The driver Jacob Wilt had a warrant for his arrest out of Chillicothe, and one other person in the vehicle Hope McKenzie was also arrested with a warrant.
When deputies asked about the truck Wilt insisted that he had purchased it and was waiting for the title to be signed over, but shortly after the stop the owner of the truck showed up on the scene and reported that was not the case at all and reported that the truck was stolen from his business sometime overnight four days ago.
Deputies also noted in the truck had been spraypainted blue and black from its original brown and gold color.
Wilt was charged with Receiving stolen property, obstruction of official business, failure to comply with order or signal of PO, and theft without consent. He is being held on a 20,000 dollar bond in Ross county jail.