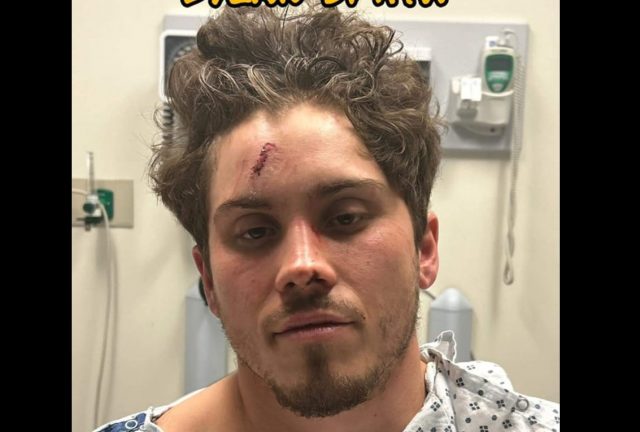 Meigs County – On Thursday May 4th, Meigs County Sheriff's Deputies initiated a pursuit along State Route 7 near State Route 124 with a vehicle that the deputy clocked at well over 100 mph.
The deputy attempted to catch up to the vehicle and lost sight of the vehicle on Bradbury Road.
The Deputy continued out Bradbury Road and found that the vehicle had wrecked near the intersection of Bradbury Road and State Route 124.
The passenger of the vehicle was life-flighted to a nearby trauma center and was reportedly in stable condition.
The driver of the vehicle was transported to Holzer-Meigs ER and was identified as Dylan Smith. Charges have been filed for Failure to Comply with the order/signal of a police officer, speeding, and failure to control.