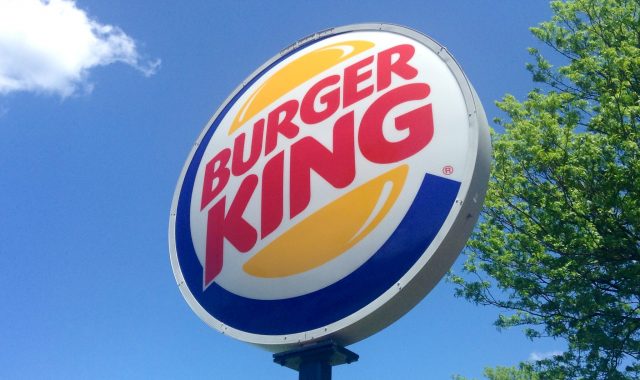 US – Home of the Whopper may be closing in your area soon as Burger Kind will start to shutter up to 400 underperforming stores nationwide.
Joshua Kobza of Restaurant Brands International (RBI) Inc., which owns Burger King, confirmed the news to Today.com earlier this week. With reported that 300 to 400 stores will close across the nation.
The company said that it will focus on smaller franchisees, and has not reported what stores will be closed.
Burger King has around 7000 restaurants nationwide.