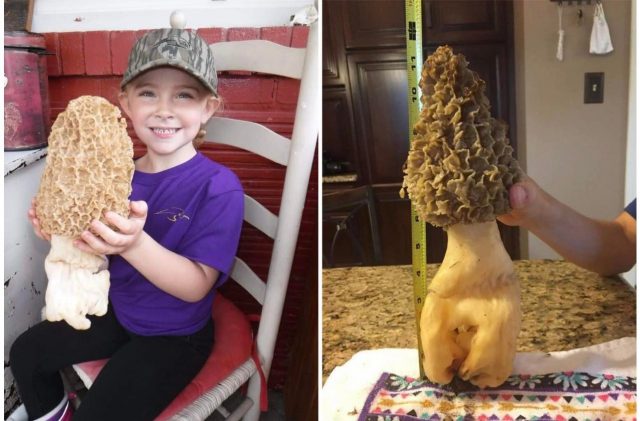 In a stunning discovery, a group of foragers have uncovered some of the largest morel mushrooms ever found in the United States.
The discovery was made in a remote forest where conditions were ideal for the growth of these elusive fungi. Morel mushrooms are highly prized by chefs and foodies alike for their rich, earthy flavor and meaty texture. They are also notoriously difficult to find, as they are often hidden under leaves and debris on the forest floor.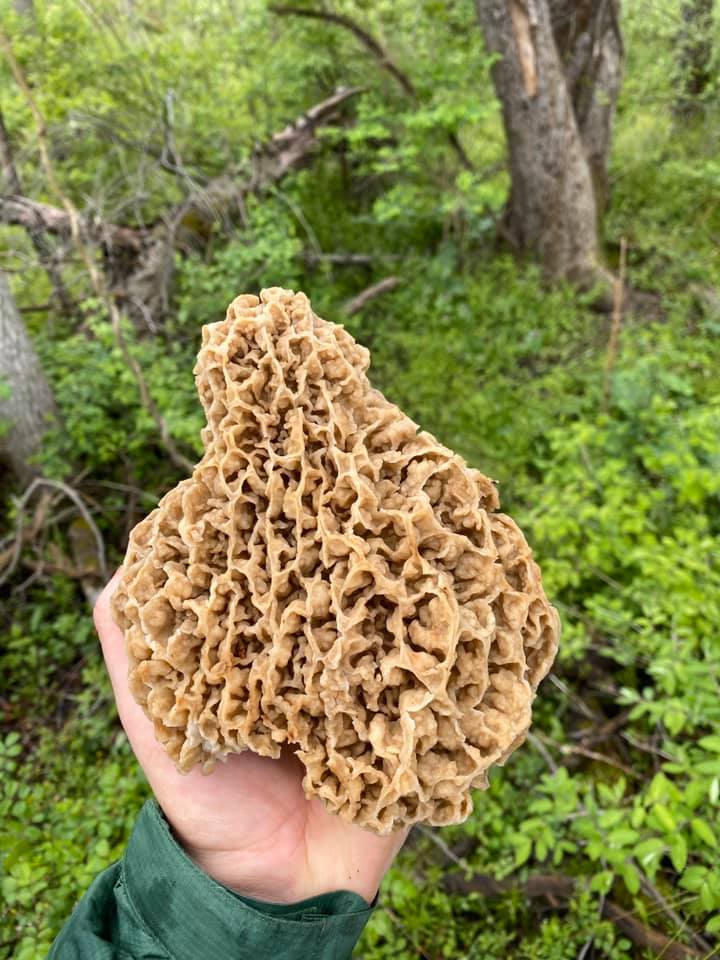 Some experts believe that the ideal growing conditions in the Northern states, including the area's mild, moist climate and nutrient-rich soil, may have contributed to the unusually large size of these morels.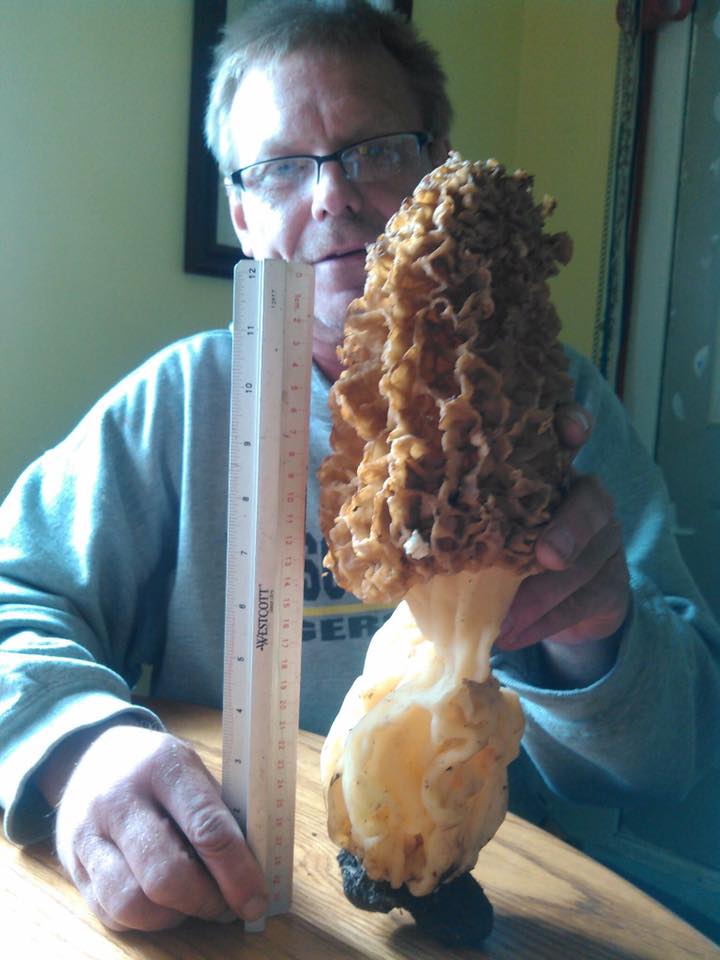 However, others caution that the size of morel mushrooms can vary greatly depending on a number of factors, including soil composition, temperature, and humidity levels.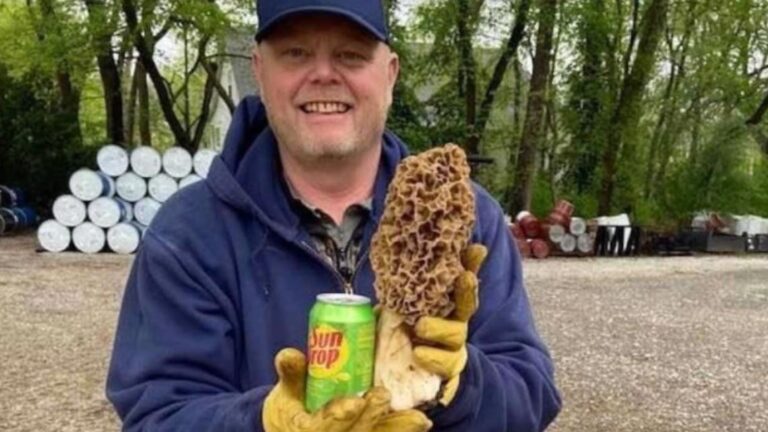 Regardless of the cause, the discovery of these massive morels is sure to generate excitement among mushroom enthusiasts and food lovers alike, and may even inspire more foragers to venture into the forest in search of these elusive treasures.
In Ohio this year we have seen dozens of large morel mushrooms, and they may be record breakers send us your photos if you feel yours is bigger than these.