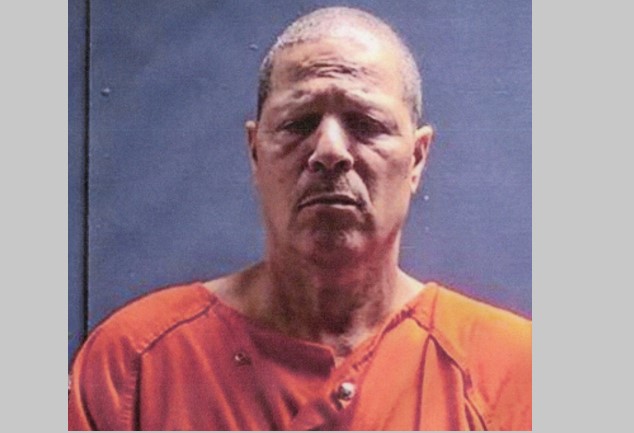 Ironton – On Tuesday February 21, 2023 at approximately 0408 hours officers with the Ironton Police Department received a call of a possible overdose involving a death at 116 ½ South 7t Street.
Upon initial officers arriving on scene and knocking on the door multiple times with no answer they went to a window where they could see two subjects lying on the kitchen floor. Officers knocked on the window where someone inside the residence told them the front door was open, and to come in.
Upon entering the residence officers observed 58 year old Joseph Lewis sitting next to a female who appeared to have severe injuries. Joseph Lewis was detained at this time so officers could assess the injuries to the female and seek medical treatment for her. After assessment by officers and EMS it was determined that the female, 59 year old Jeri Crabtree was deceased.
Detectives were then called in to handle the investigation. Joseph Lewis has been charged with Murder and is currently in the Lawrence County Jail.
This is still an ongoing investigation and anybody with any information can contact the Detective's Division at 740-532-5606.