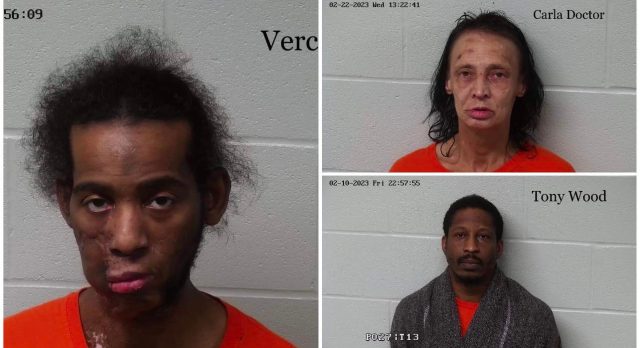 ​
According to Sheriff Vernon Stanforth, on Friday, February 10, 2023 detectives with the Fayette County Sheriff's Office were conducting surveillance in the 1300 block of Forest Street just outside Washington Court House when a suspected drug transaction was observed. During contact with a male subject on foot, later identified as Tony Wood, age 40 of Dayton, Ohio, deputies made verbal contact with Wood who failed to comply with verbal commands by deputies. A brief struggle ensued between deputies and Wood before he was taken into custody without further incident.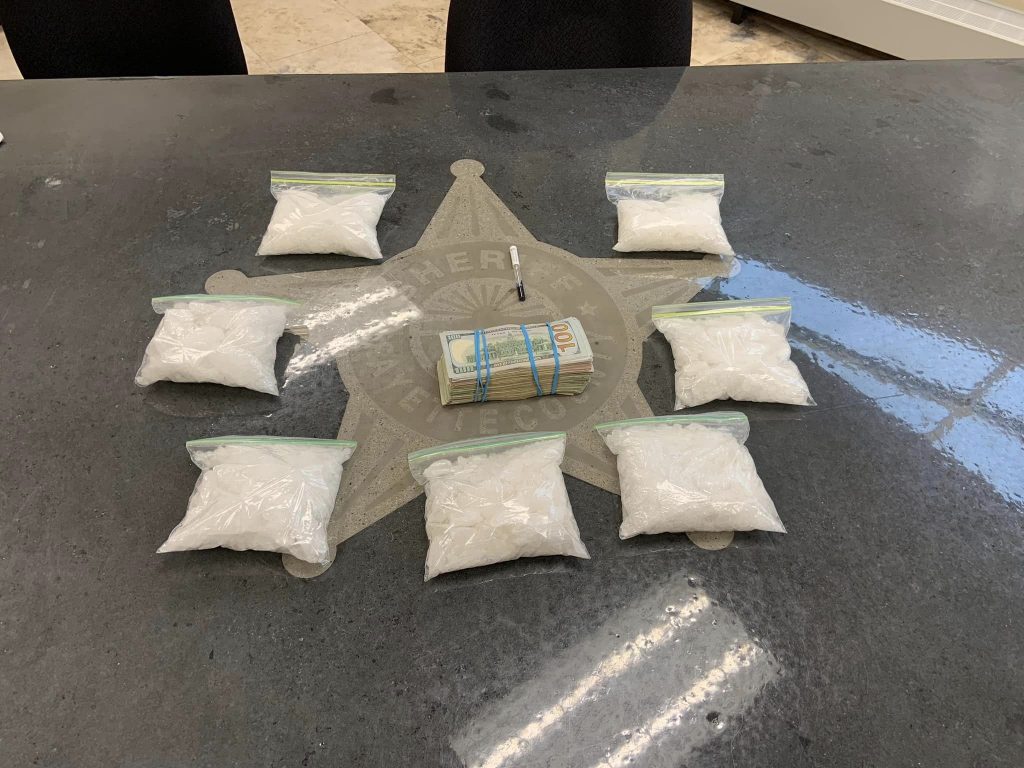 Subsequent to the arrest of Wood for obstructing official business and resisting arrest, a search of his person led to the discovery of suspected illicit drugs. A presumptive field test of the substance showed the presence of a controlled substance. Subsequent to the arrest of Wood and further investigation of the incident, a search warrant was obtained for an apartment located at 1325 Forest Street Apt C. During the execution of the search warrant, an undisclosed amount of U.S. currency, suspected narcotics, and drug paraphernalia items were located and seized. Wood was incarcerated in the Fayette County Jail and charged with Possession of Drugs, a second-degree felony, Obstructing Official Business, and Resisting Arrest. Wood remains incarcerated under a $50,000.00 bond.
As this investigation continued, detectives with the Fayette County Sheriff's Office and assisted by members of the Washington Court House Police Department, agents from the US 23 Major Crimes Task Force, the Greenfield Police Department, the Highland County Prosecutor's Investigative Unit, and the U.S. Marshal's Southern Ohio Fugitive Apprehension Strike Team (SOFAST) coordinated efforts to execute arrest warrants at the Baymont Inn located at 11431 Allen Rd NW in Jeffersonville, Ohio. During the warrant operation, the person identified in the warrants was observed arriving at the business establishment being followed by a second vehicle. Detectives observed interaction between the individuals followed by the exchange of a duffel bag. As law enforcement approached the individuals, the person identified in the arrest warrants as Vercie L. Lark, age 41 of Dayton, Ohio discarded the duffel bag and fled on foot from law enforcement personnel but was captured following a brief foot chase. The individual in the other vehicle, identified as Carla A. Doctor, age 51 of Washington Court House was taken into custody without incident. Subsequent to the arrest of Lark and Doctor, detectives found the duffel bag to contain multiple pounds of a substance suspected to be methamphetamine.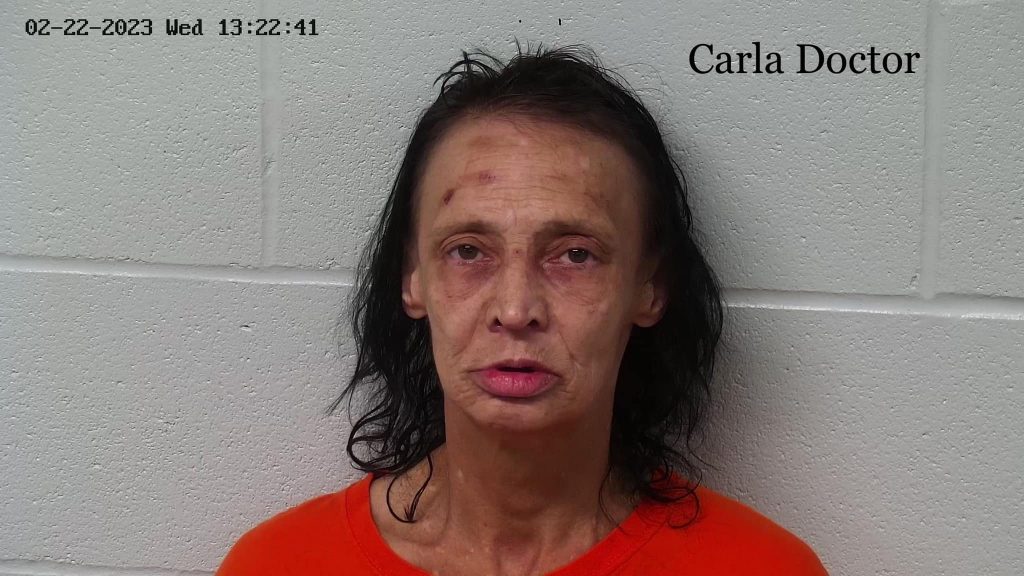 Lark and Doctor were both transported to the Fayette County Jail and incarcerated. Lark was charged with two counts of Trafficking in Methamphetamine, both felonies of the first degree and remains incarcerated under a $200,000.00 bond. Doctor was charged with one count of Trafficking in Methamphetamine and remains incarcerated under a $100,000.00 bond.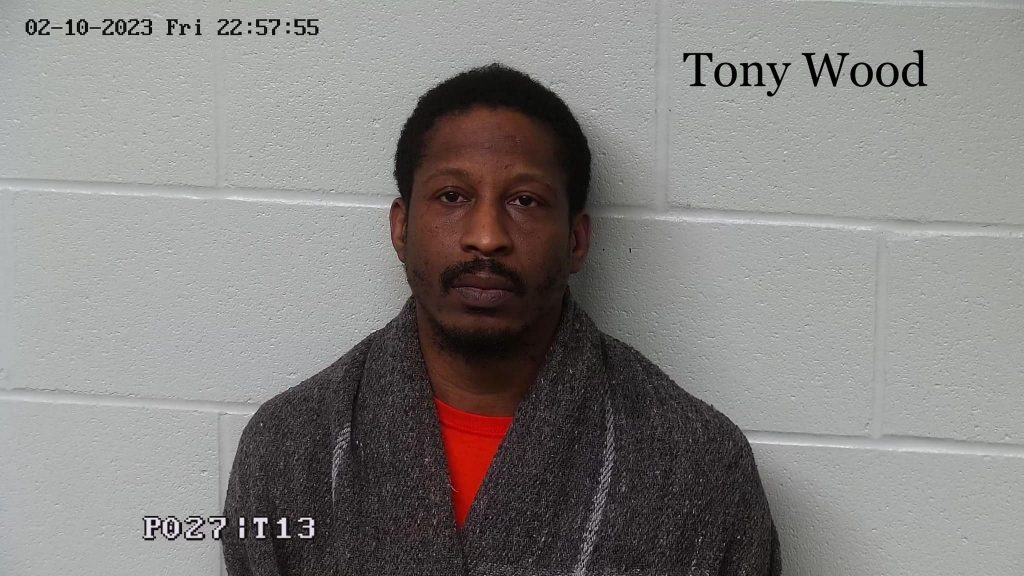 Sheriff Stanforth extends his sincere appreciation to the agencies assisting in these operations and also commended his detectives for their continued efforts in investigating these drug trafficking complaints as well as his patrol deputies who receive and investigate the citizen complaints of suspicious activity leading to the seizure of these deadly drugs before they are distributed in our communities.
These cases will be forwarded to the Fayette County Prosecutor's Office for review with additional charges likely stemming from these investigations.