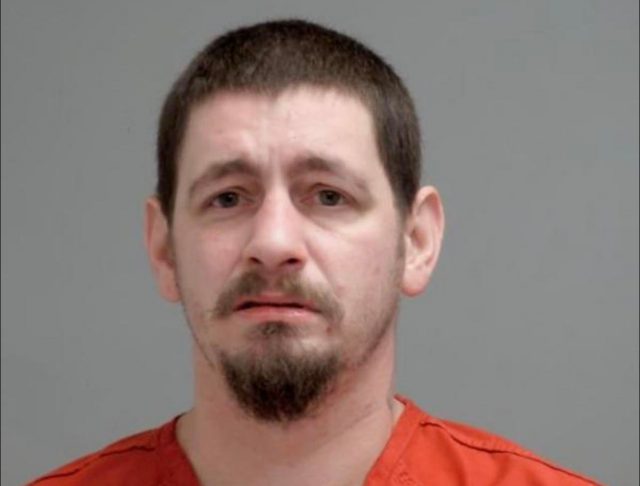 Pickaway – Pickaway sheriff's department is investigating a crash that occurred and one person in the car took off.
According to early reports around 6:30 Pickaway county squads were called to the area of US-23 and Tarlton road when a single vehicle crashed into a pole. When they arrived the driver had fled the scene and was running through neighborhoods off Tarlton road.
The Man was seen running along the Train tracks just underneath the Tartlont road bridge when police caught up with him. The vehicle was found to not belong to him but to a possible girlfriend that worked at KFC.
After he was caught Pickaway Township fire department checked the suspect out for injuries then he was taken to Berger Hospital for a short time.
Jason Shoemaker, 40 was arrested and charged with OVI, driving while under the influence of alc, driving under suspension, and leaving the scene of the crash.