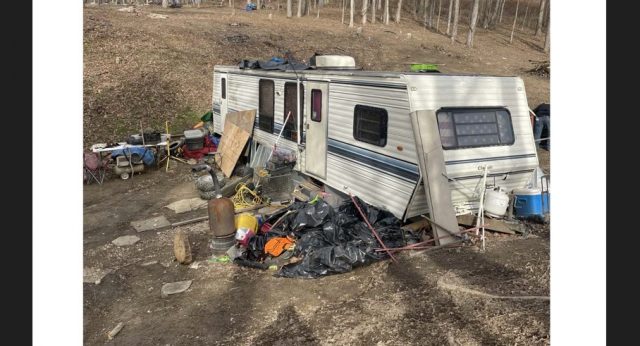 Athens County – On February 14th, 2023, the Southeast Major Crimes Drug Task Force responded to the address of 9706 Church House Road, Glouster, to speak with the residents about numerous complaints of drug activity. The property is controlled by Earl R. McKee, 50, and Melissa S. Foster, 44.
While on scene, Detectives located two all-terrain vehicles that were found to be stolen from Hocking County. A search warrant was subsequently obtained for the camper and car on the property. Also located were multiple chainsaws, weed eaters, a firearm, suspected methamphetamine and fentanyl, drug paraphernalia, and items related to drug trafficking. The recovered stolen items will be returned to the rightful owner(s) in Hocking County.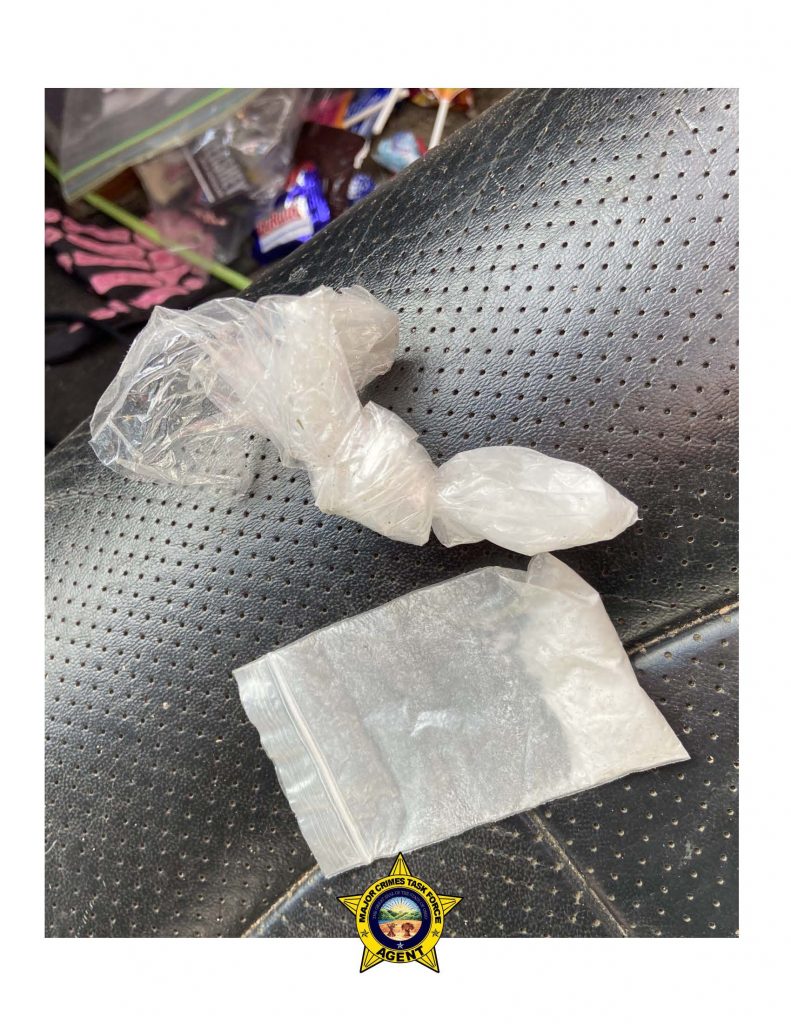 The Athens County Sheriff's Office Environmental Division responded to the scene due to evidence of illegal burning of tires, trash, and other debris. Applicable items seized will be sent to BCI for lab testing and a request for charges will be sent to the Athens County Prosecutor's Office. This investigation remains active. The Athens County Sheriff's Office is seeking information on the whereabouts of both McKee and Foster.
If you have relevant information, please contact the Athens County Sheriff's Office at 740-593-6633 or the Athens County Prosecutor's Office at 740-592-3208.