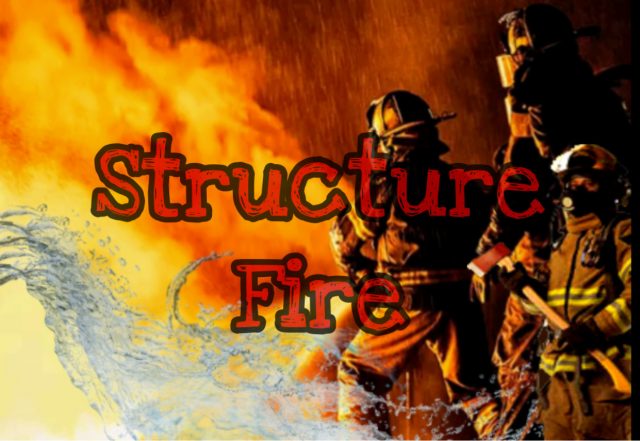 ROSS – 1300 squad and 1200 squad are responding to a structure fire around 5 pm on Wednesday.
According to early reports, a call for two structure fire went out around 5 pm in the area of 300 Schrader road, and 90 block of Narrows road.
The two locations are just miles from each other
Update – Fire contained at the Schrader road location, all fire departments are diverting to a fully engulfed fire on Narrows road.
We will update with more details soon