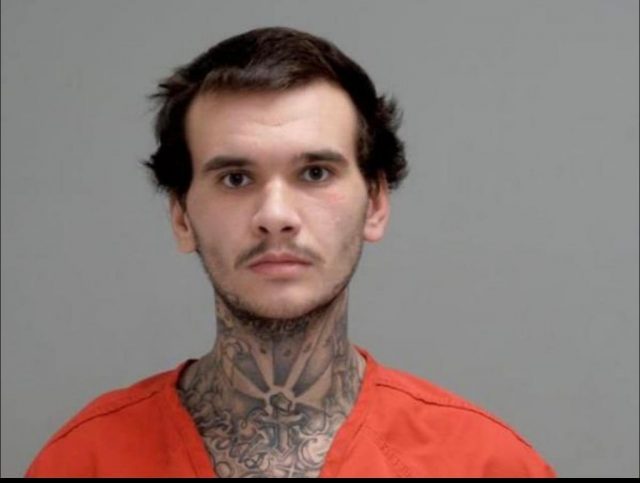 Pickaway County – A 23-year-old has been found guilty of aggravated Vehicle homicide after the vehicle he was driving crashed and killed his girlfriend in Pickaway County
According to Sheriff Matthew O. Hafey on October 11, 2022 at 5:48 P.M. the Pickaway County Communications Center received a call about a traffic crash at the intersection of Lockbourne Eastern Road and Duvall Road.

Deputies arrived on scene and learned a 2009 gray Chevrolet Malibu was northbound on Lockbourne Eastern Road. The 2007 red Mack Truck dump truck was westbound on Duvall Road and the collision occurred in the middle of the intersection.

The passenger of the Chevrolet Malibu was identified as 21-year-old Bryanna M. Stonerock out of Circleville, Ohio was pronounced dead at Grant Hospital. The driver was identified as 23-year-old Michael D. Linek Jr. of Ashville, Ohio was flown by Med-Flight to Grant Hospital. The driver of the Mack dump truck was identified as 71-year-old Michael B. DeLong of Laurelville, Ohio was treated at the scene and released.
Linek was sentenced to 9 to 12 years mandatory in prison (maximum). $19,388 restitution to pay for the funeral of his victim, Lifetime ODL suspension. Judge Knece ordered Linek to serve every October 11, the anniversary of his victim's death, in solitary confinement.