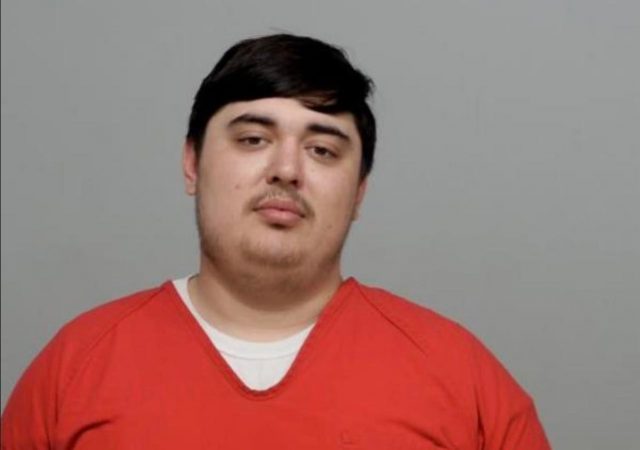 Ashville – A 22-year-old man has been found guilty after a trial of sex crimes against children
According to the Pickaway County sheriff's office, a child younger than 13 reported being touched by a family member. During the investigation, it was learned that over the course of around 6 months, Dylan Mullens had started to harass and inappropriately touch the child several times. That escalated to him exposing himself and asking for sexual acts.
Mullens was found guilty this week to Importuning and Gross Sexual
Imposition, and Importuning he was sentenced to 8 years in prison, classified as a Tier II sex offender, and ordered to register for the next 25 years.