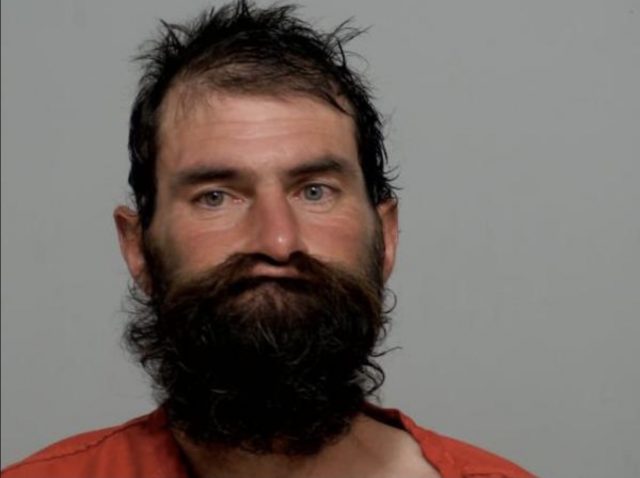 SOUTH BLOOMFIELD – A man who appeared to be unresponsive became a handful after first responders woke him up and he fought with everyone.
According to South Bloomfield Police department, a man approached an officer with the report of a man lying in the middle of the Circle K parking lot. When Police arrived they found the man lying in the parking lot. The male was not responsive to any verbal or pain stimuli.
Police called Pickaway County Dispatch to start Harison medical to the scene when the medics arrived and he was loaded in the medics he started to come around and became uncooperative.
While the medics were in transport to Berger Hospital, he became combative and started swinging punches in the back of the ambulance. The emergency squad made an emergency stop on US-23 Southbound and called for police assistance.
When Police arrived they attempted to remove his restraints in the ambulance that's when the suspect attempted to jump off the cot and out of the medic. Police were able to get the man identified as Russel Thallheimer under arrest after the threat of tazer, but he wasn't over yet. On the way to the cruiser, the man became dead weight and dropped to the ground and the single officer had to pick him up and to the cruiser. When he got Mr. Thallheimer to the cruiser he kicked the cruiser and pushed backward sending himself and the officer down the median bank on US-23.
Police called for additional units and the medics helped the officer subdue the man again while on the ground. When other officers arrived they were able to get the man into the back of the cruiser and placed leg restraints on him. When they arrived at Pickaway County Jail he then became combative again but with multiple officers, at the location, he was taken into custody quickly and placed in a cell.
Thallheimer was charged with two counts of assault, one count of resisting arrest and attempting to cause physical harm, and criminal damaging