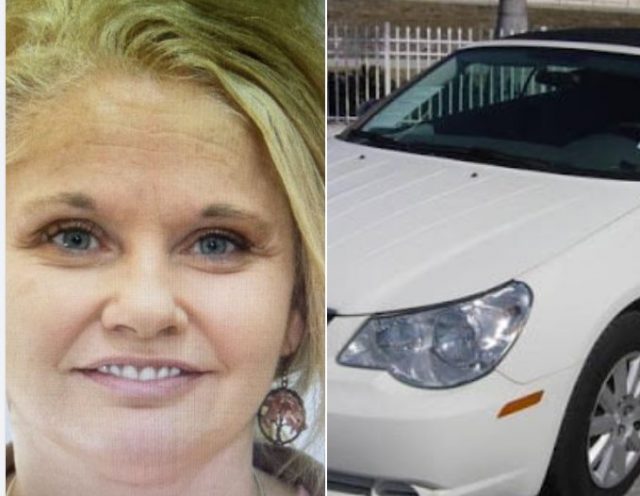 PIKE – Pike Sheriff department is looking for a woman who has disappeared
On Wednesday, September 15, 2021, the family reported that Amy McIver was last seen at her residence at 13553 St. Rt. 124, Piketon Ohio. The family stated that she had left the residence in a 2008 white Chrysler Sebring convertible (photo provided of the vehicle is for reference only). The last time family had contact with her was on Sunday, September 12, 2021.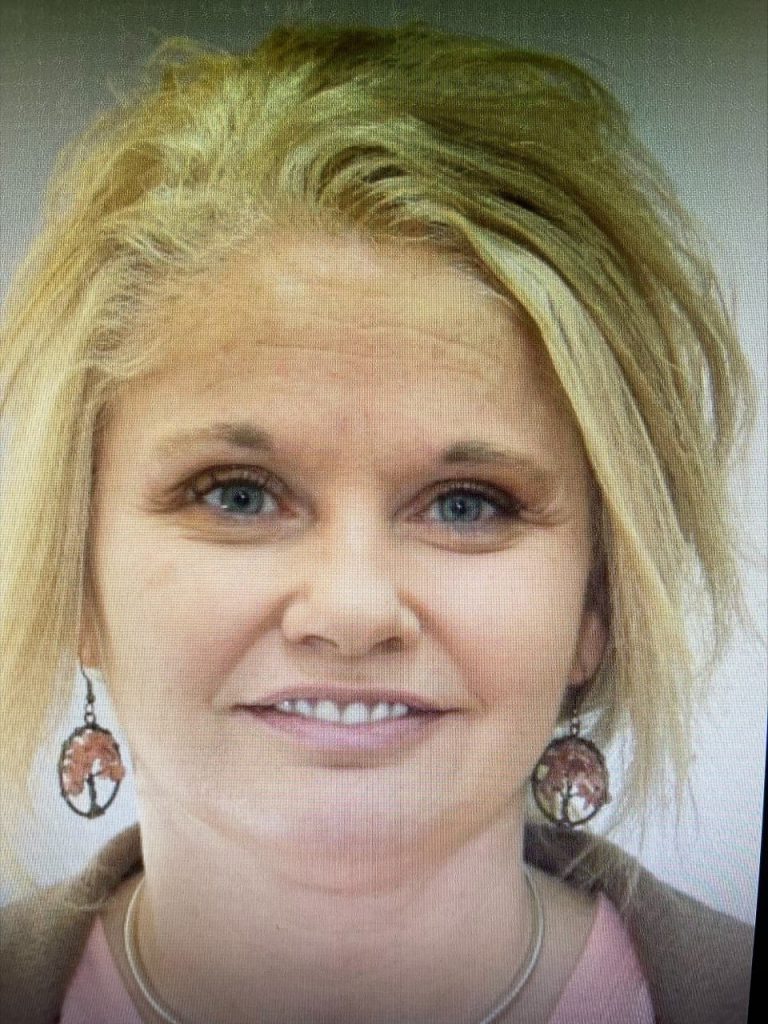 If you have any information on the whereabouts of Amy McIver please contact the Pike County Sheriff's office at 740-947-2111 or your local law enforcement agency.