PORTSMOUTH – Something you would see out of Grand theft auto said one of the witnesses on Facebook this morning. A man running from police in a tow truck smashed over a dozen cars, knocked over fire hydrants, damaged power poles, and ran into a train this morning.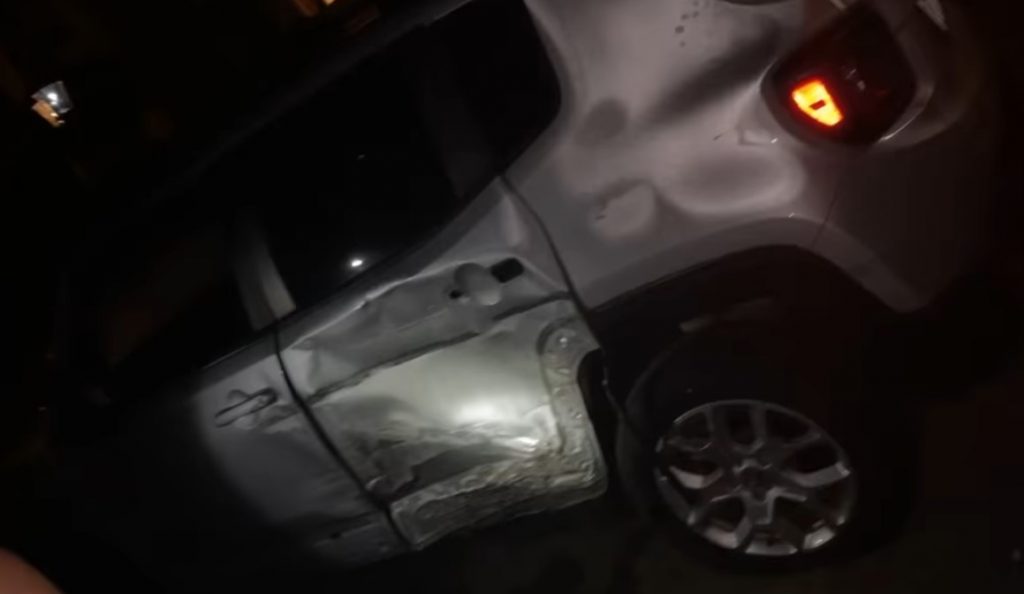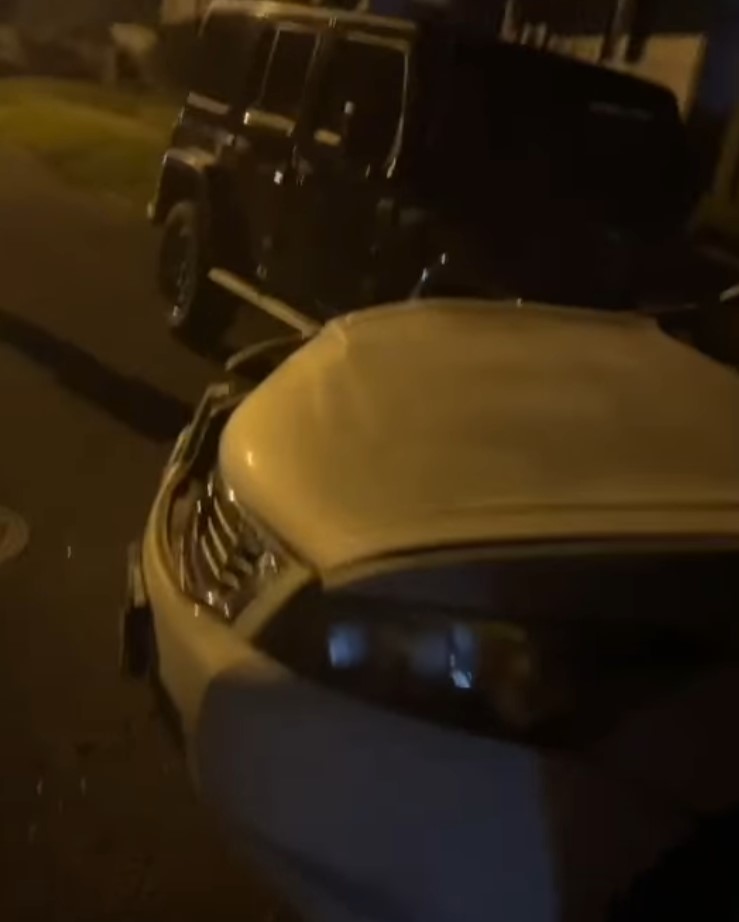 According to Portsmouth Police, a 911 call came on around 1:44 am this morning of a semi-truck that had struck a power pole on Broad Street and now something was on fire. When police arrived they found a semi-truck that was fleeing the area. Police initiated their lights and sirens but the semi didn't stop instead the pursuit continued through the east end of Portsmouth where the driver of the semi caused extensive damage to fire hydrants, signposts, and 15 vehicles. The driver then traveled the wrong way down Charles street losing the trailer from the truck. Police caught up to the semi when it was going northbound on Galia street where it had driven into the railroad tracks into the path of a train. The train hit the semi and the vehicle became disabled, but the driver then left the vehicle and climbed onto the train where police surrounded the man and attempted to arrest him. It wasn't until the use of a taser did police finally get the man into custody.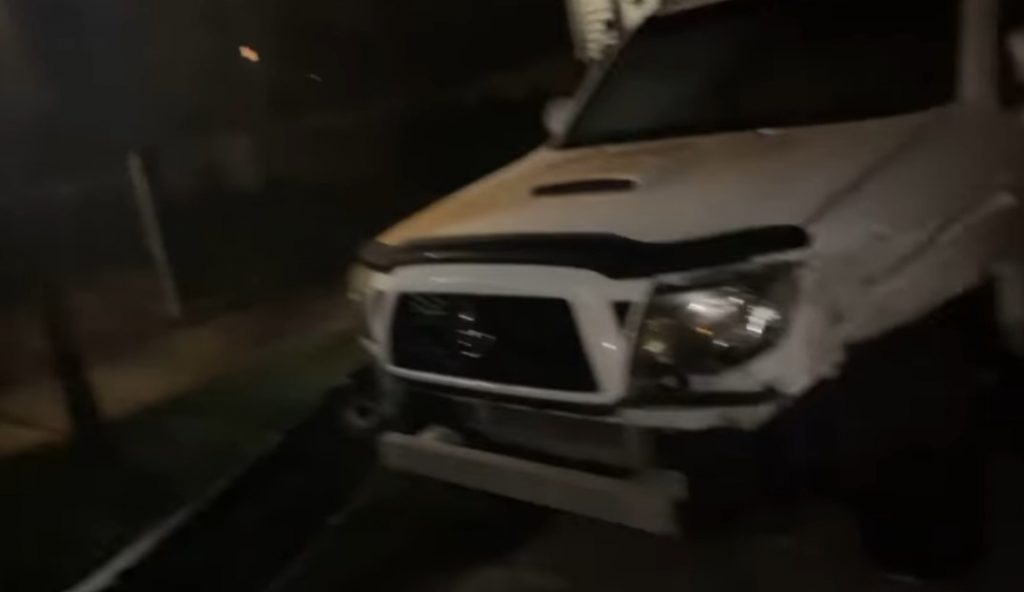 Police reported that the semi was stolen earlier that night from another location in Portsmouth.
The man was identified as 39-year-old Maxwell Wiley from Kentucky has been charged with multiple felonies including Breaking and entering, Grand Theft Auto, Failure to Comply with the order of police, Railroad Vandalism, and numerous counts of Vandalism. With the possibility of more charges.
Several local entities and utility workers have been called to the scene to help assess the damage and start emergency work to repair it.