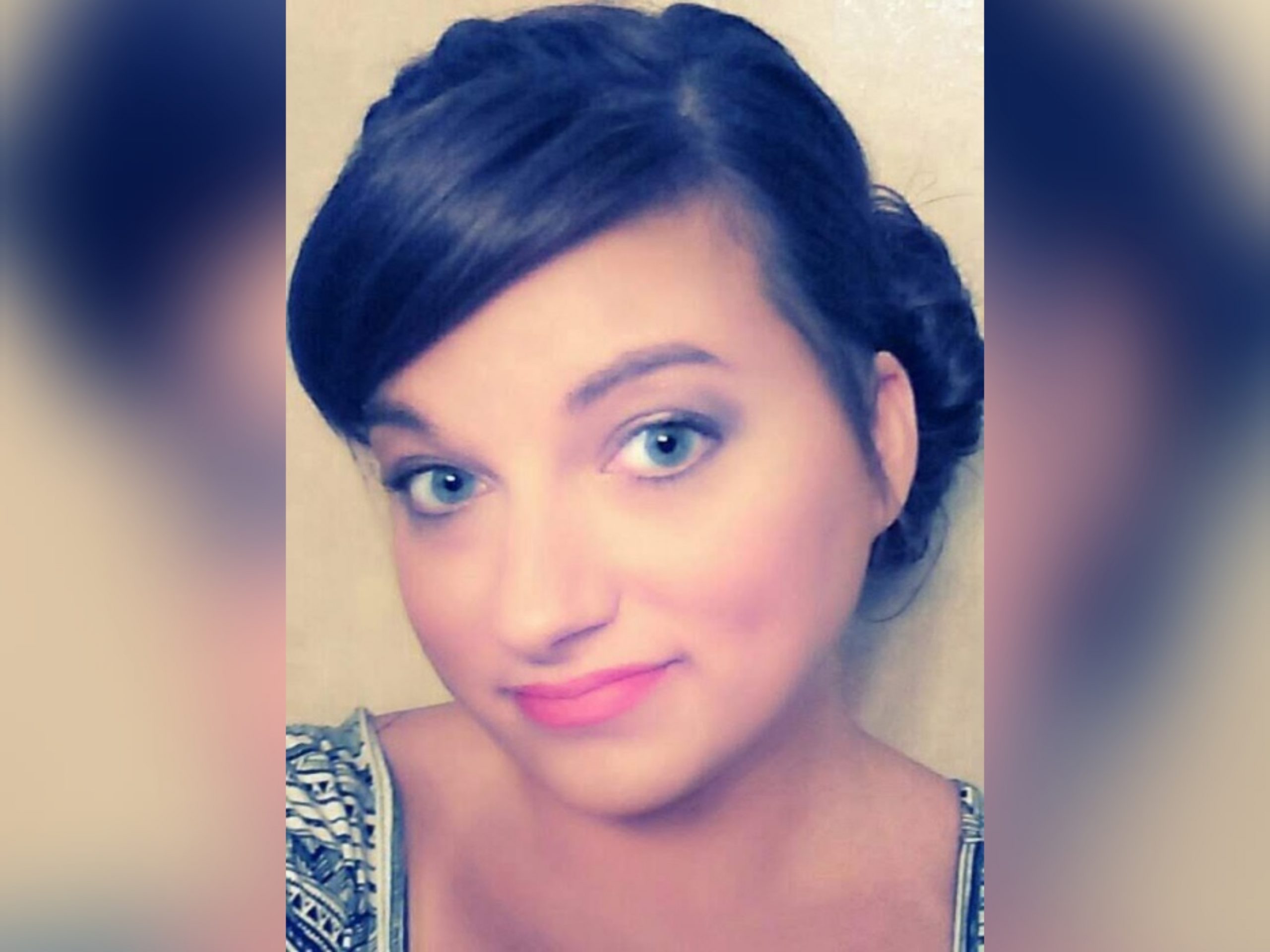 Chillicothe OH- Brittany L. Contrascere, age 33, resident of Chillicothe and former resident of Shelby, died Thursday, July 15, 2021 having lost her 16 year battle with addiction .
Born February 5, 1988 in Mansfield to John Contrascere and Karen (Phelps) Bonnett; She had been a Shelby resident for the majority of her life before moving to Columbus and, eventually, Chillicothe. A 2006 graduate with honors from Shelby High School, Brittany had become an Optometric Technician and was currently employed with Pearle Vision. A member of the Open Door Church in Chillicothe, she had also attended the Westwood Alliance Church in Ontario with her father.
Brittany was very involved in her AA and NA groups. She took pride in speaking to others about the struggles she worked so hard to overcome. She had also volunteered in treatment centers to help others on their road to recovery.
Brittany enjoyed crocheting, and making beautiful afghans for her friends and family. She also loved to camp, and spend time with her loved ones. Even in dark times, Brittany had a great sense of humor. She enjoyed making people laugh and will be remembered and missed by all who knew her.
In addition to her parents John and Karen (David), she is survived by her step-father Robie Pena; brother Jared (Zoljargal Khurangaa) Contrascere of Herndon, VA; one uncle Steve (Patty) Contrascere of Brandon, FL; one aunt, whom she considered as another mother, Kelly (Joe) Phelps-Marino of Bradonton, FL and special aunt Lisa Phelps of Columbus; cousins Major Travis Contrascere of Mandeville, LA, Nick (Michelle) Contrascere of Savannah, GA, Morgan Contrascere of Brandon, FL, Kayla Contrascere of Brandon, FL, Colin Phelps of Columbus and a special cousin, who doubled as a brother, Dustin (Ashley) Sutter of Taylorsville, KY, maternal grandfather Ken Phelps of Shelby, as well as numerous other family members and close friends,
She was preceded in death by her paternal grandparents John and Juanita Contrascere; maternal grandmother Gloria Phelps, uncle Ken Phelps, Jr. and cousin Brandon Sutter.
Friends may call at the Barkdull Funeral Home & Crematory in Shelby, Wednesday, July 21, 2021 from 12:00 to 2:00 PM. A funeral service will immediately follow from the funeral home at 2:00 PM with Pastor Doyle Payton officiating. Interment will be held in Oakland Cemetery in Shelby.
In lieu of flowers, memorial contributions are to be made to the Cystic Fibrosis Foundation at www.cff.org or at 8001 Sweet Valley Dr #3, Valley View, OH 44125.