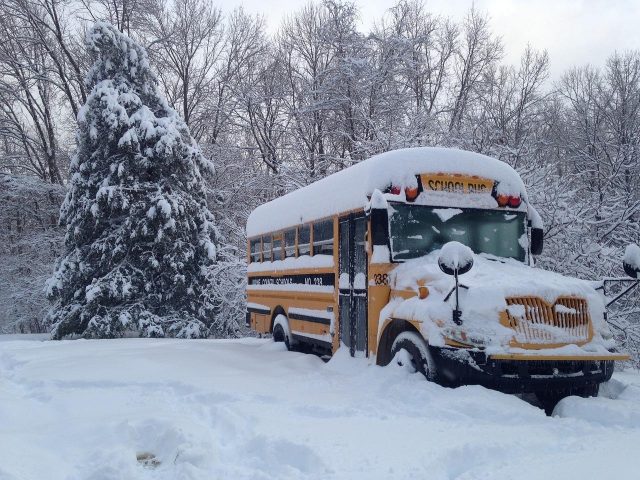 OHIO – Well its December and that means snow in Ohio, so its looking like it will most likely snow Sunday to Monday morning according to models from National Weather.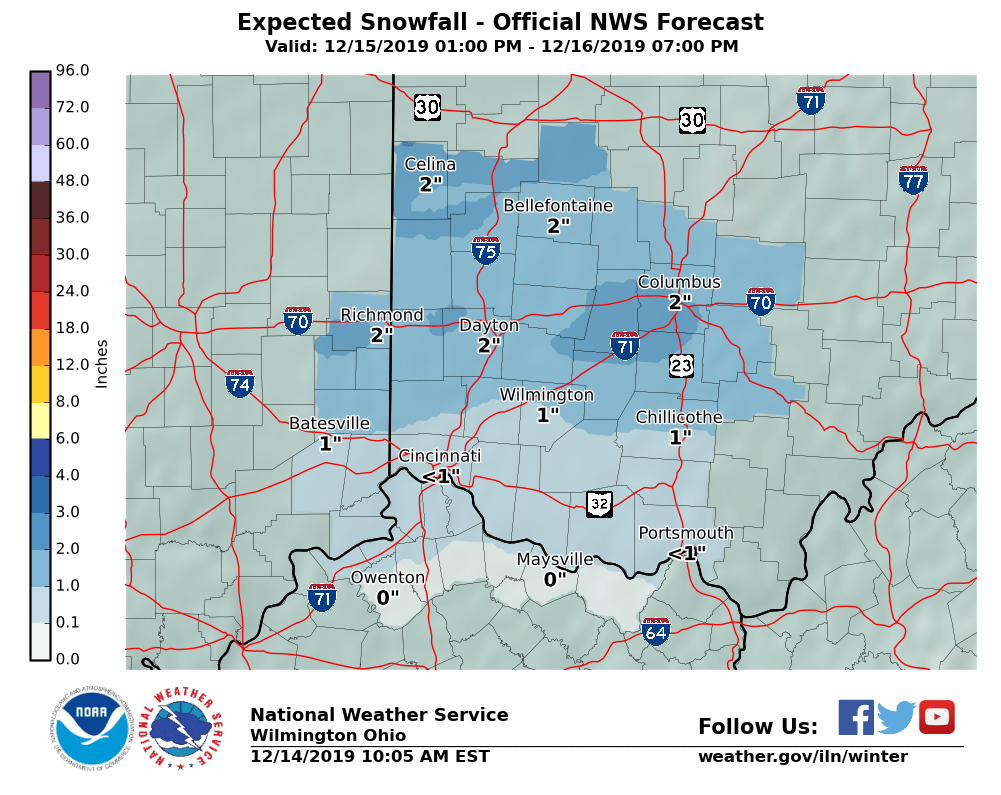 A band of snow is expected to push in from the southwest late Sunday night resulting in light snow accumulations of generally 1-3 inches. Then warmer air may result in a period of light freezing rain with minor ice accumulations, making for a possible slippery commute. That will turn to rain throughout the day.
This may result in a three day weekend for kiddos so be prepared for a possible snow day.