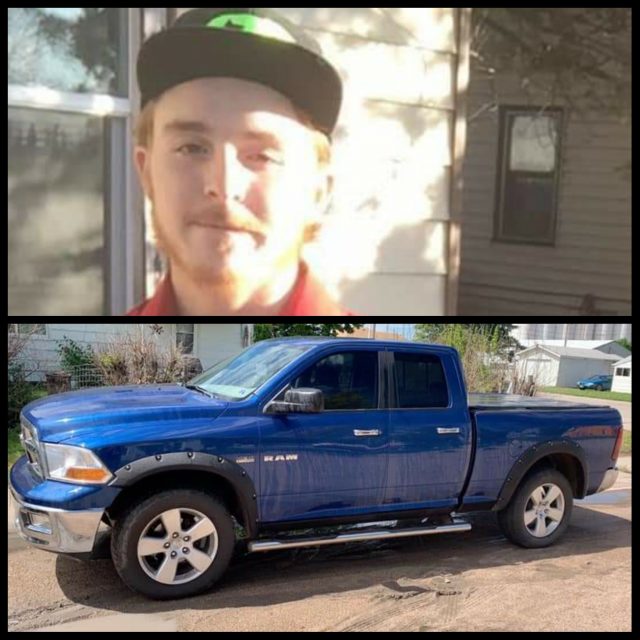 Commercial Point OH- A Be On The Lookout (BOLO) was issued just minutes ago for a stolen vehicle out of Cozad Nebraska that has made its way to Ohio.
The BOLO indicates the vehicle was last seen on the night of Friday the 13th in Commercial Point, where it was involved in a minor non injury accident. It was also stated that there was a shotgun and ammunition seen in the vehicle that was seen by the victim of the accident. An attempt to use a stolen debit card was also reported in Grove City the same night.
The individual who is accused of stealing the Dodge pickup truck, goes by the name of Justin Hunter. The vehicle is a 2009 Dodge R-15 pickup truck that is blue in color with license plate number 60876A, this is a Nebraska plate.
Scioto Post spoke with a roommate of Justin Hunters, Delane Hugunin and he told us that Justin had been staying with them for a month and a half in between his travels across the country. Delane also said that besides the pickup truck, Justin Hunter is suspected of stealing clothes, a guitar and another roommates shotgun before fleeing the state in the stolen vehicle.
On December 2nd, Delane took to social media with this post informing friends and family of the recent thefts.
If you see this suspect, DO NOT approach and call authorities immediately. Justin Hunter is considered armed and possibly dangerous.