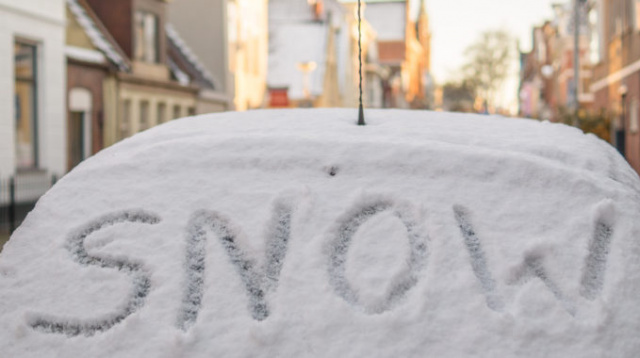 OHIO – Ohio will see a combination of snow wintery mix overnight tonight, some areas will see several inches of snow while other areas will get a mix
According to the National Weather system, a low pressure system will move into the area around Midnight and into daybreak, that pressure mixed with precipitation will cause snow in mostly North of 70 areas, and a snowy mix in the south.
National weather is estimating that areas like Pickaway, Ross, Fayette, and Fairfield counties will see less than an inch of snow, but will see icing in the area. Temps will drop into the high 20s.