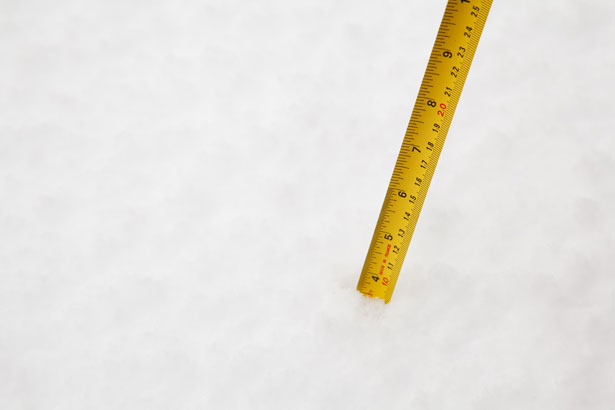 OHIO – Earlier today National weather issued a Winter Weather Advisory for many locations in Ohio and promised that we would get snow, but how much was still up in the air.
Southern Ohio area has only received about a inch of snow and it has mostly melted off, but Central Ohio is a different story and has accumulated around three inches of snow so far.
Department of transportation has reported that they have extra hour employees out since yesterday putting brine on the roadways and now are covering the roadways with salt to prepare for possible freezing.
A report posted by US National Weather covers the snowfall in the area click here to see the interactive map that shows snowfall throughout Ohio: https://www.weather.gov/source/crh/snowmap.html?zoom=8.075902571694881&lat=39.19&lon=-83.85&hr=24