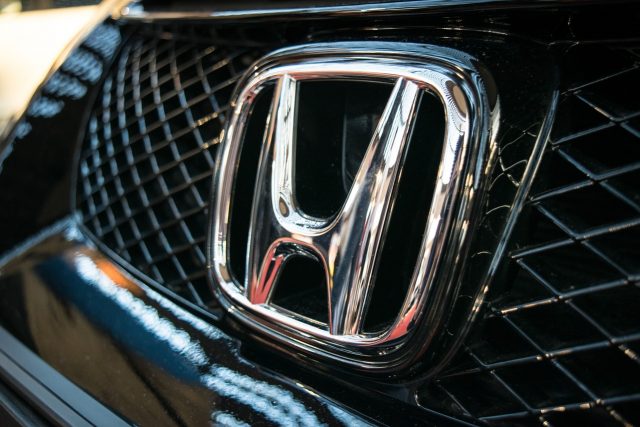 US – Honda is recalling around 1.4 Million vehicles for two different issues, reports on drive shafts that can break and window switches that can overheat and cause a software flaw causing more issues.
The software recall includes around 737,000 Accords from 2018 to 2020 and Insights from 2019 and 2020. A programming issues can cause flaws that will operate the windshield wipers, turn signals, and turn on the rearview camera. Owners will be notified in January about the recall.
Two drive shaft recalls cover 430,000 Honda Civic Hybrids from 2012, the 2007 through 2014 Honda Fit, the 2013 through 2015 Acura ILX and the 2013 through 2015 Honda Accord. The recall is only for states that use salt on roadways causing corrosion to the drive shaft that could make it break. Dealers will inspect these vehicles and replace parts if needed, owners will get notification in February on when to go to dealer.
Owners can check https://owners.honda.com/service-maintenance/recalls or call (888) 234-2138 to see if their CR-V is affected.