PIKETON – Emergency crews put out a Commerical vehicle fire yesterday 1/27/22.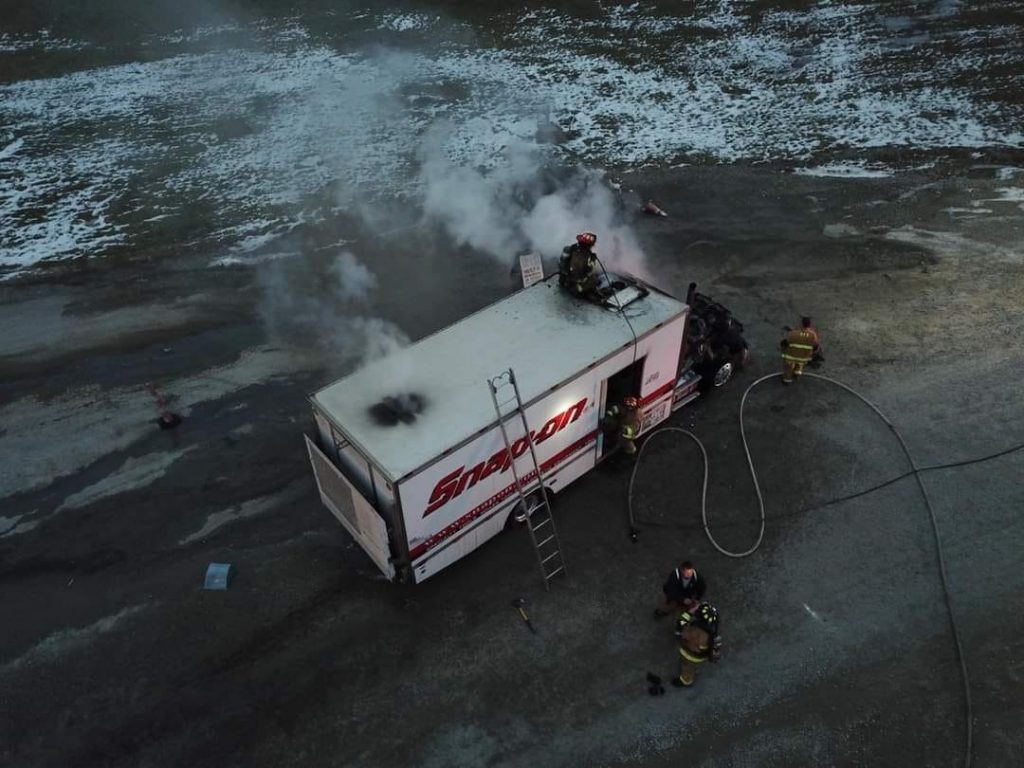 According to Piketon Seal Twp. Fire Department was dispatched to a working vehicle fire just off of SR 220.
Once on scene, units quickly made an interior attack into the vehicle in an attempt to save thousands of dollars in contents. Sadly the fire was too great and resulted in a complete loss of the vehicle and its contents.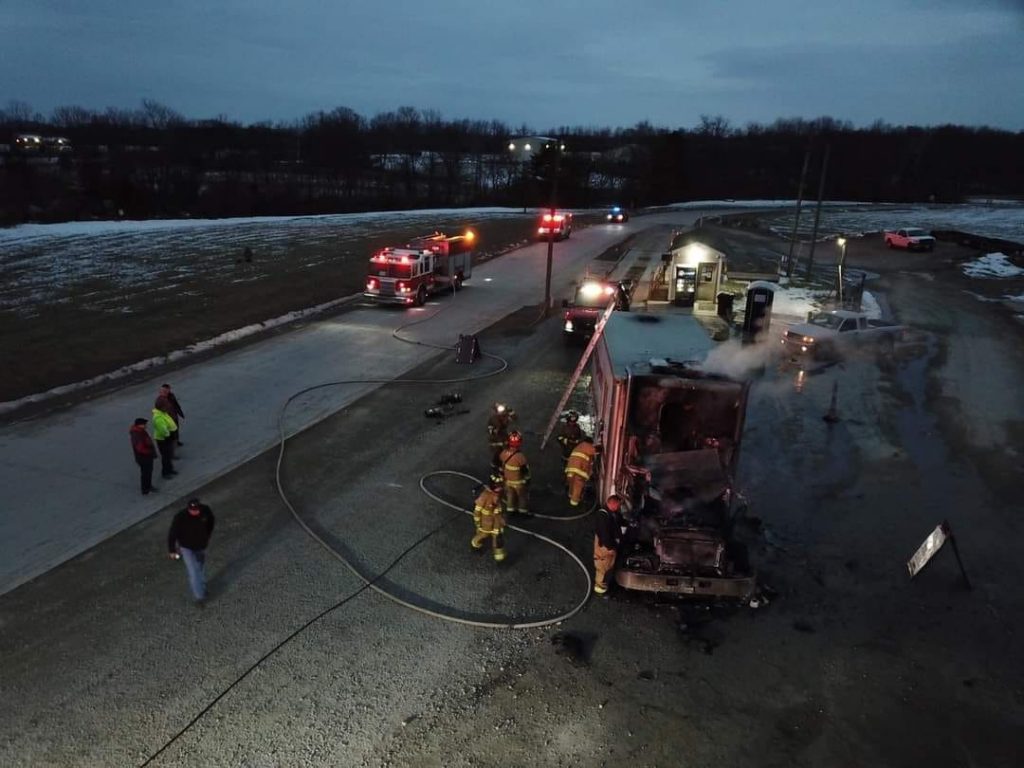 Shortly after a wrecker service came to the scene and removed the vehicle from the roadway. The area was shut down for about 30 minutes due to the fire.