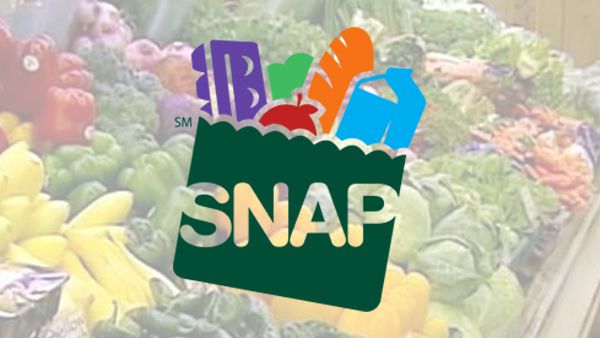 US – Several changes are coming to SNAP benefits nationwide that could heavily impact families.
According to the USDA the boost of benefits known as emergency allotments to the SNAP Benefits that were put in place during the COVID-19 pandemic will run out in March 2023.
states where emergency allotments have already ended including Alaska, Arizona, Arkansas, Florida, Georgia, Idaho, Indiana, Iowa, Kentucky, Mississippi, Missouri, Montana, Nebraska, North Dakota, South Dakota, Tennessee, and Wyoming:
SNAP households that also receive Social Security benefits may see a decrease in their SNAP benefits beginning January 2023 because of their higher Social Security benefit.
Emergency allotments allowed households to receive an additional $95 or an additional benefit valued up to the maximum benefit for their household size, whichever value is greater.