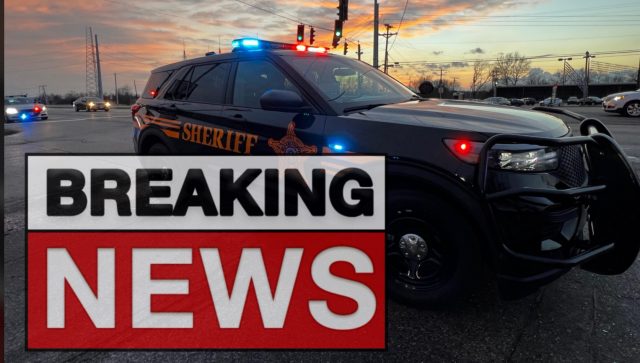 Chillicothe – Police have responded to a gun crime in the area of the hotel behind Roosters on Bridge street around 1:30 pm
Ross County deputies arrived at the scene and are currently looking for a suspect along the river.
Currently, the sheriff's department is on the bridge and surrounding the hotel area for the suspect.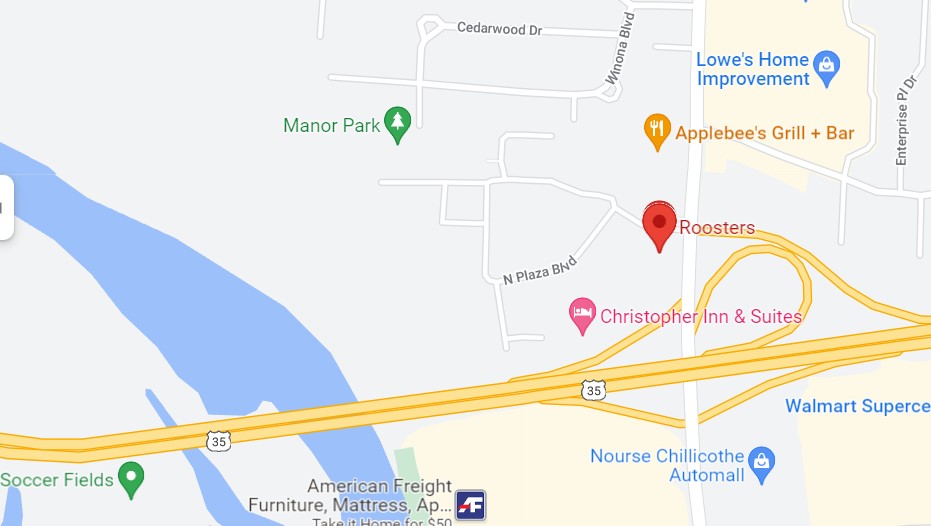 It is unknown if anyone was injured in the gun crime at this time, but the police department has the area blocked off at the Quality Inn.
A helicopter was requested to help search for the suspect but was called off after the suspect was caught by the boat ramp on the river.
Update – One person in custody at this time