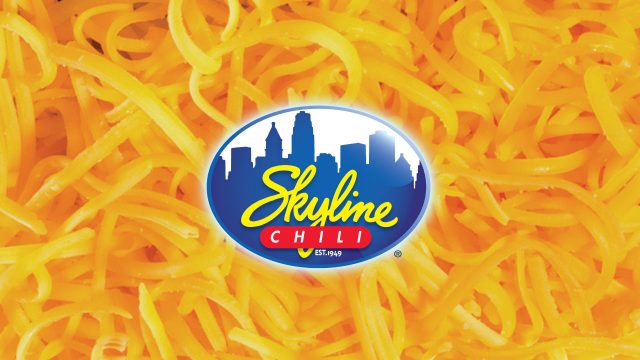 US – Skyline chili is known for two things chili cheese coneys and 3-ways now they may be known for a new item
According to the company Skyline is now offering nachos, at the local neighborhood chili locations.
A plate full of crispy tortilla chips smothered in a layer of warm Queso Blanco, then topped with our original Skyline Chili and Shredded Cheddar Cheese. Order them straight up, or try our Deluxe Nachos decked out with lettuce, tomatoes, onions and sour cream. But don't wait. Skyline Nachos are only at participating Skyline restaurants for a limited time.
The company describes the