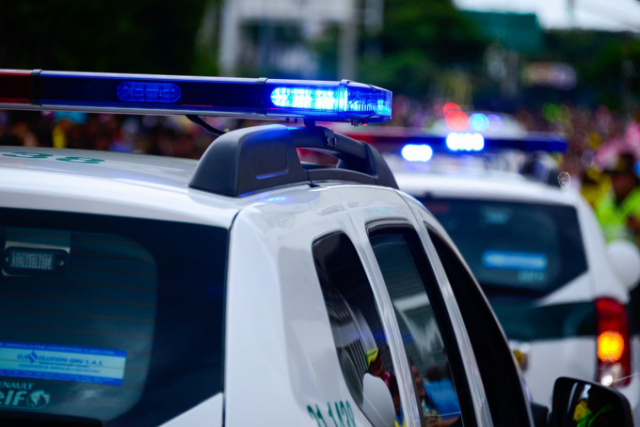 PLEASE NOTE THIS IS A LIVE ARTICLE THAT WILL BE UPDATED WITH ANY KNOWN NEW INFORMATION.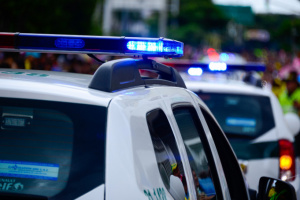 Approximately at 7:40pm Monday June 10th, Scioto Post was contacted by no less than one dozen individuals extremely concerned with a significant police force convoy headed at a high rate of speed south via US 23.




As per our regular news company policy, we are actively contacting law enforcement while also attempting to follow/trace the convoy as it makes it way south towards Chillicothe towards their intended target.
Because we have been contacted by so many people of our community, concerned of this significant police activity we have decided to make this live thread. It will be actively updated as police respond to our inquiries, also while we photograph/video the scene.
Update 8:05pm
We have been informed by the Pike county sheriff that this convoy is en-route to Scioto county. Their department have received significant calls regarding this event.
Update 8:40pm
We are hearing that assistance has been requested from multiple law enforcement agencies from around the area to head towards Rte 348 in the area of Otway Ohio.
Final update – We have created a new full report at the following link regarding this event!
http://www.sciotopost.com/special-task-force-highway-patrol-law-enforcement-head-scioto-county-standoff