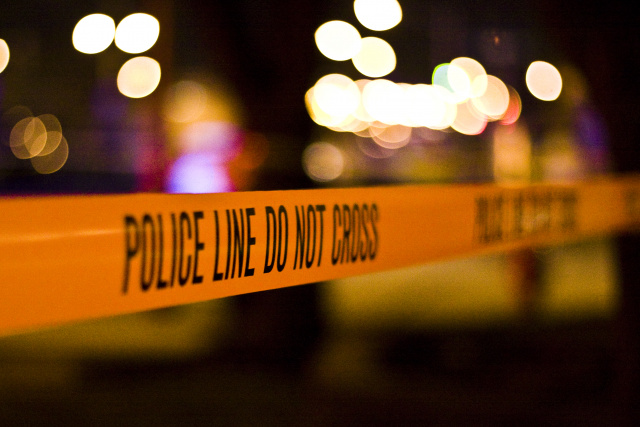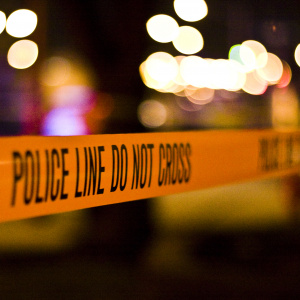 SCIOTO COUNTY – A fugitive situation has called a special task force barreling down 23 Southbound to Scioto County Ohio.
According to sources a fugitive from justice has barricaded themselves in a home located around 2200 block of Mount Hope and is armed. A helicopter was also dispatched and is circling the area around the home.




This is breaking news and we are working on validating everything as it unfolds.
Update : 10:00pm – SUSPECT IN CUSTODY!