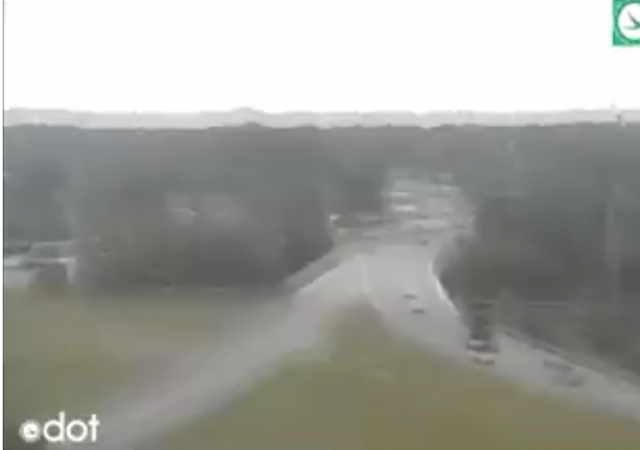 OHIO – Earlier today we reported that Cleveland suffered a 4.0 earthquake that rocked the city. Check out this ODOT camera of the earthquake in progress!
Did you feel that rumble this morning Cleveland? Well if you missed it, we caught this morning's earthquake on multiple #OHGO cameras. Check it out! #Clevelandreallyrocks pic.twitter.com/UjV60VlvpP

— Ohio Dept of Transportation (@ODOT_Statewide) June 10, 2019

Breaking news, not much is known at this time about a 4.0 earthquake that hit Cleveland around 10:50 this morning June 10. A 4.0 earth quake feels like a large truck passed by or shaking from a explosion.
The government entity reports that this was a tectonic plate fault line quake.
USGS reports that most structures can withstand a 4.0 Earthquake and they dont expect any major damage to structures or deaths from this earthquake.