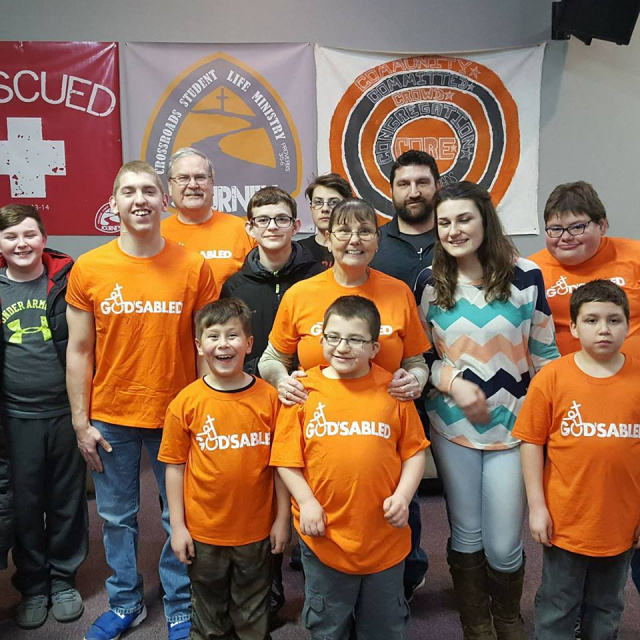 CIRCLEVILLE – There is a little known group that is making large impacts on the lives of a forgotten many in Circleville Ohio. "God's Abled" is a group that began at Crossroads Circleville Church with Trevor Lane as its director and Dan Coy as the Student Life Pastor overseeing the program. This is a group built for people with special needs to experience unconditional love in a judgment free environment using 2 Corinthians 12:9 as their inspiration, "…therefore I will boast all the more gladly about my weaknesses, so that Christ's power may rest on me."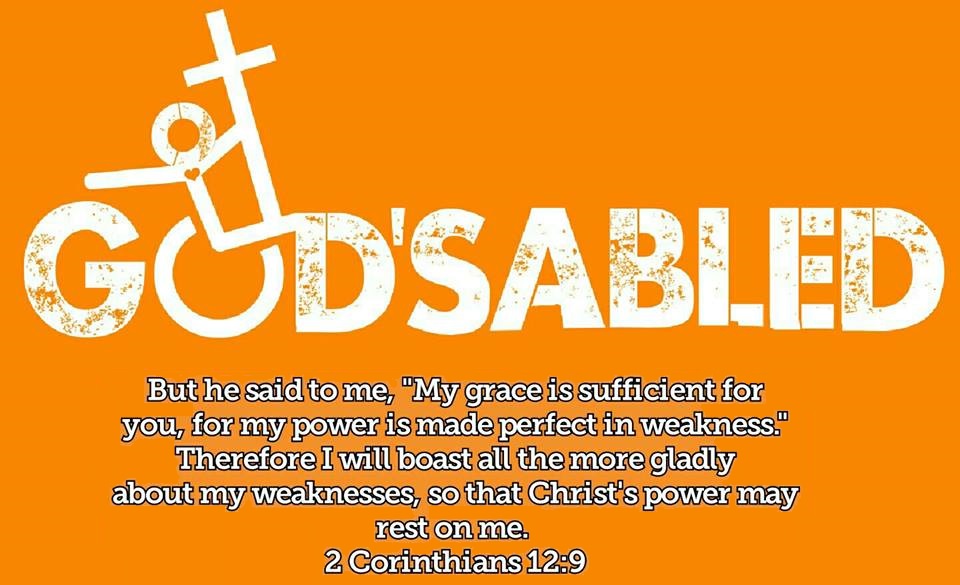 This Sunday at 12:30, the God's Abled group will be celebrating their one-year anniversary. In the last year they have continued to expand their outreach in Pickaway County by growing their activities nights, beginning home visits, holding a talent show, assisting with the Circleville Vineyard and Tim Tebow Foundation's Night To Shine, hosting a fundraising banquet to raise money for disabled children in third world countries, as well as planning for future events and offerings.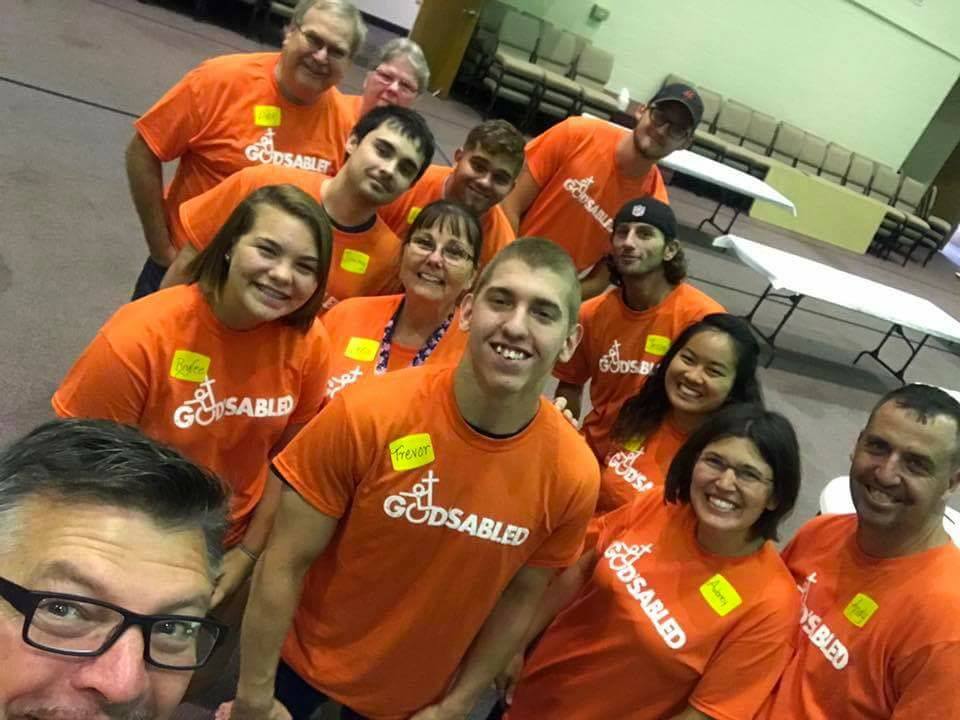 On activities nights, there are sensory bins, flubber, Wii interactive games, board games, basketball, table tennis, air hockey and even wall climbing for everyone to be a part of. There are many volunteers to help on these nights for those who attend, some with the educational background to support those with disabilities as well as talk with family members. Trevor Lane, the director, is currently attending God's Bible School and College majoring in Bible and Theology and has been dealing with Cerebral Palsy since birth. He uses his personal experience to his advantage as he shows that a physical disability can be used to inspire and help others.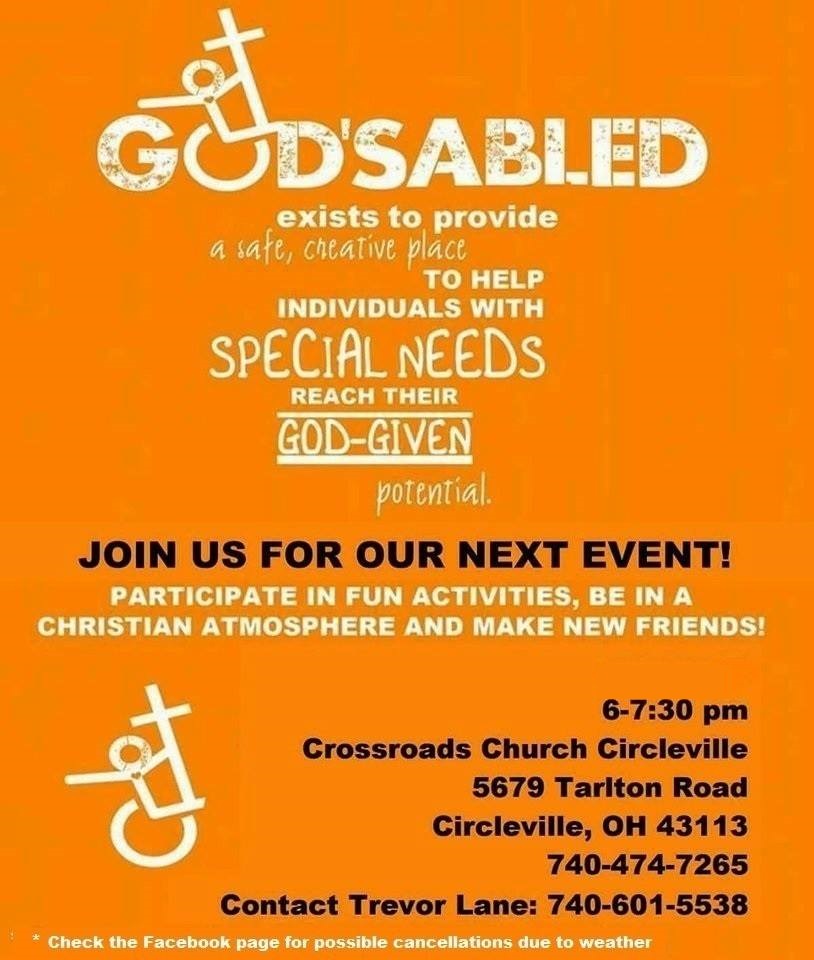 The night of the fundraising banquet, the guest speaker was internationally known author David Ring, who also lives with Cerebral Palsy and travels the world advocating for people with special needs. Dan Coy says, "There are third world countries that don't know how to handle the needs many of these families have, they might have one or two children that have a special need, and there's nothing provided for them. In many cases, they're treated very badly." God's Abled was raising money to build a front porch for a young girl with Cerebral Palsy to be able to play with her friends, and is now also working to partner with the David Ring Foundation as he continues touring the world.
It doesn't take long in talking with Lane or Coy to see how much this passion burns within them and how far they are willing to go to show all people with disabilities that they are not forgotten and they are loved. "Here pretty soon, we are working it out, we are going to be reaching out to disabled veterans," Lane said as he talked about the future of God's Abled. He also talked about wanting to teach the community the differences in disabilities and how to interact with those who have them in healthy and productive ways.
Activities nights are open to all ages and disabilities, whether physical or mental, and family members are encouraged to come stay and be a part of these fun nights. They are most often held every other Friday night in the Student Life Center located behind the Crossroads Circleville Church at 5679 Tarlton Road, Circleville Ohio (Please check the facebook page for most up to date information). These are great opportunities to be yourself, as one of the attendees told me "this is one place where I can be myself, without having to try to hide my disability. I can just be me."
If you would like to learn more, please visit God's Abled on Facebook or email them at [email protected]. Dan and Trevor would be happy to accept any new volunteers, assistance or donations. Donations for their future projects including transportation.
Written and Contributed By: Shine A Light Promotions