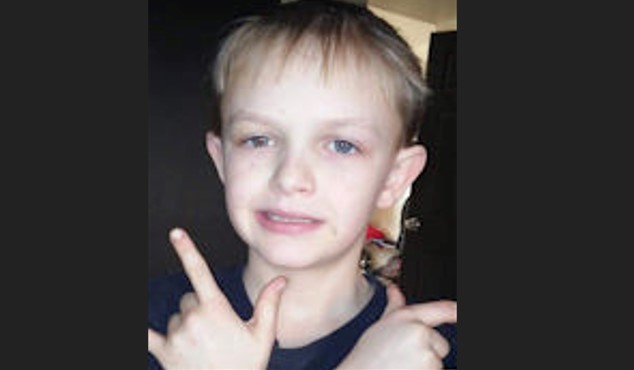 Shane McKinley "Lil Shane" Lane, 10, of Chillicothe passed Monday, March 28, 2022 as the result of a tragic house fire.
He was born August 26, 2011, in Chillicothe, to Shane Allen and Jessica Betts Lane both whom survive of Chillicothe.
 In addition to his parents, surviving are a brother, Jeremy Lane, of London; sisters, Kendra (Trey) Wolfe, of Frankfort, Emily Lane, of London, Hailey Lane, of Chillicothe and Taya Lane, of Chillicothe; paternal grandfather, Stephen Lane, of Chillicothe; nephews, William and Kenny Wolfe; and several aunts, uncles and cousins.  He was predeceased; maternal grandfather, William McKinley Betts and paternal grandmother, Bonnie Lou Guysinger; great grandfather, Homer Guysinger; and an aunt, who also passed with him in the fire, Heidi Proehl.
Shane was a student at Chillicothe Intermediate School where he was well liked by all his classmates and teachers.  He was always happy and his smile would light up the room.  He will be dearly missed by everyone who knew and loved him.   
Funeral services will be held 1 p.m. Saturday, April 9, 2022 in the Chillicothe Intermediate School Gymnasium 345 Arch Street Chillicothe, Ohio with Pastor Rich Cottrill officiating.  Burial will follow in Greenlawn Cemetery.  Friends may call at the school from 10 a.m. until the time of the funeral service on Saturday.  Arrangements are under the direction of the WARE FUNERAL HOME.
In lieu of flowers, the family requests that memorial contributions be made to the Ware Funeral Home to help with funeral expenses.
     You may sign his online register at www.warefh.com