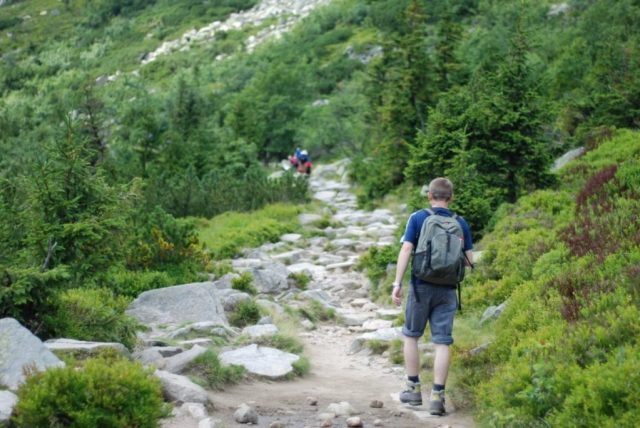 COLUMBUS, Ohio – The Ohio Department of Natural Resources (ODNR) is helping communities maintain or add new trail systems through the Recreational Trails (RTP) and Clean Ohio Trails programs.
"Ohioans loves to get outside and take in the natural beauty this great state has to offer," Governor Mike DeWine said. "I'm excited for families and friends to have even more opportunities to see Ohio through every season."
ODNR administers the federal RTP grant program, which reimburses up to 80 percent of a project's funding. Chosen projects create and maintain trails, improve access for people with disabilities, and provide education about trail safety and the environment.
"Trails play such an important role in creating a love and appreciation for the outdoor space people can find right here in Ohio – and it goes beyond our state parks or nature preserves," ODNR Director Mary Mertz said. "I'm thrilled to be a part of a program that can improve trails and make them more accessible and teach people steps they can take to stay safe."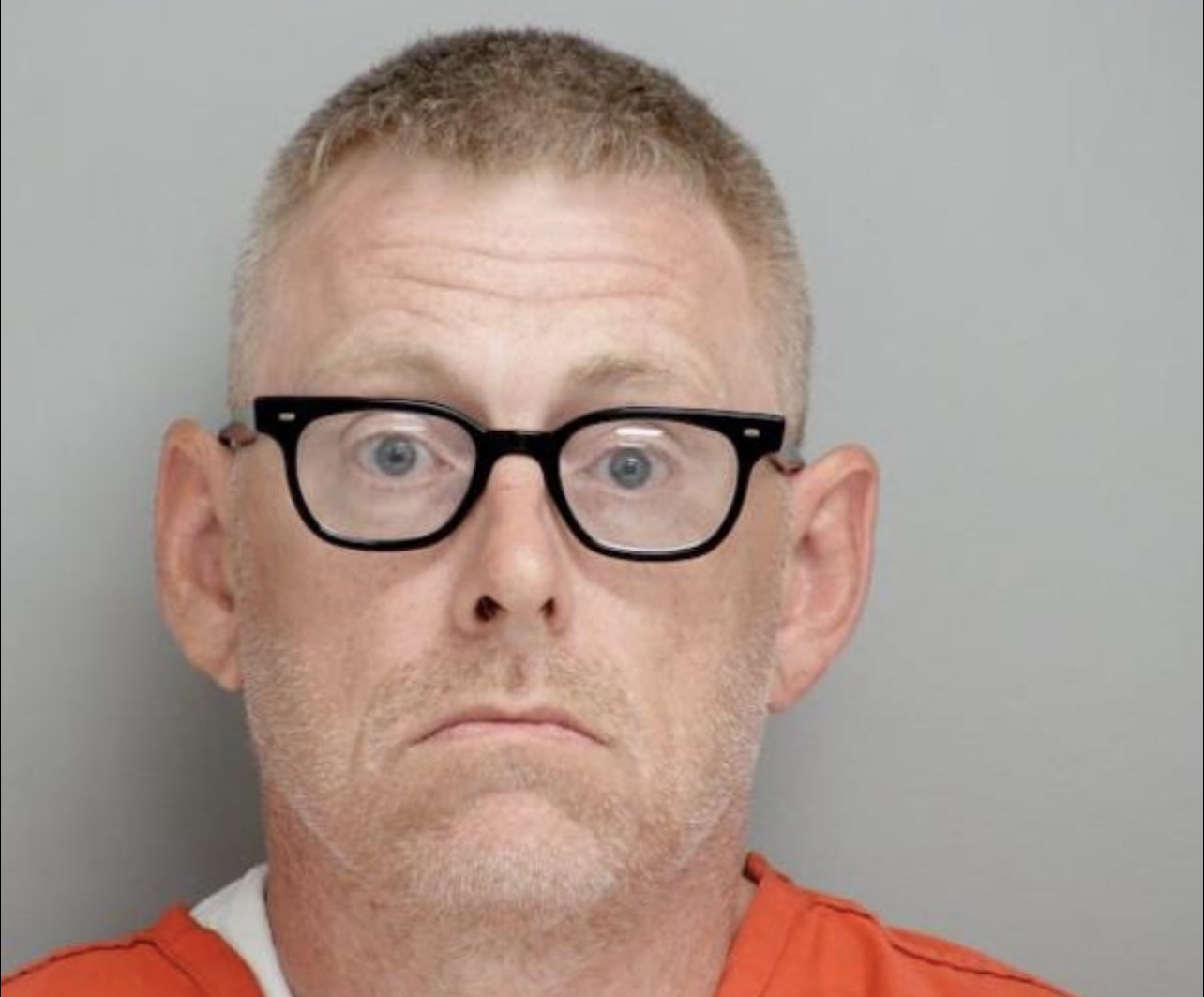 p>