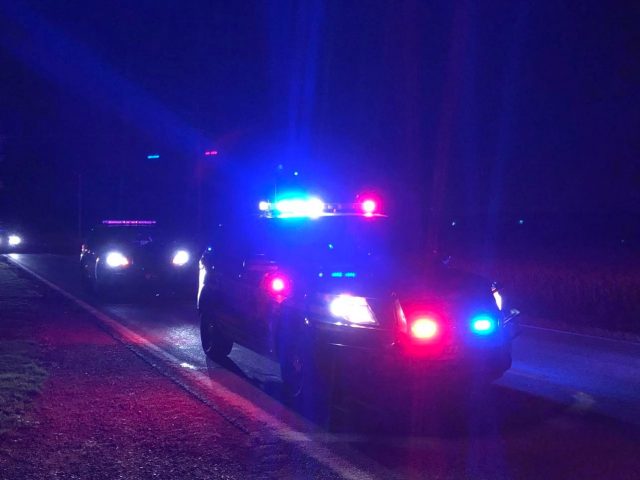 CHILLICOTHE – A call for shots fired inside a building went into the 911 system of Ross County last night, OSP was called for a possible hostage situation in a home.
According to Chillicothe Police around 8:39pm Officers were dispatched to 137 S. Walnut St in reference to a shooting inside that residence. Officers arrived on the scene and set up a perimeter around the house.
Officers called all individuals out of the house and secured the area. During the investigation, it was found that a disturbance occurred and during it Stefhon Greathouse (19-year-old from Columbus) fired a round into the floor.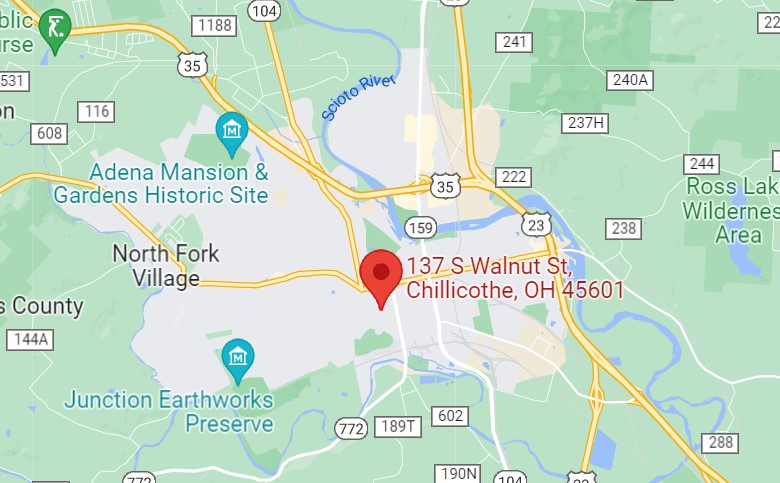 The firearm was seized as evidence and Stefhon Greathouse was charged with Discharging a Firearm in the City Limits.