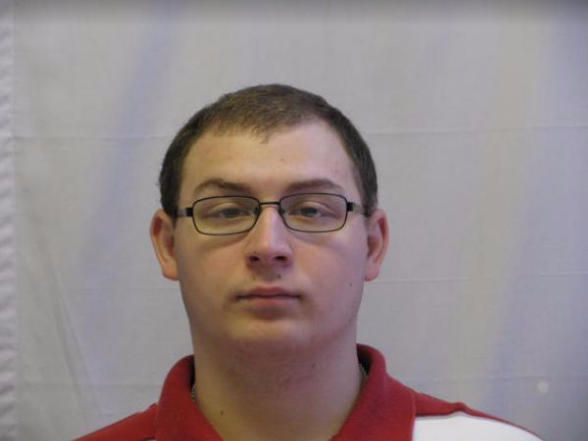 - Advertisement -
CIRCLEVILLE – On October 6, 2017 Circleville Police were informed that a 21-year- old male, identified as Dalton J. Leyes of Washington Court House, had solicited a minor for sex via social media texts. Leyes offered to pay the juvenile cash to have sex with him.
Investigators, pretending to be the juvenile, arraigned a meeting with Leyes. He was taken into custody without incident and transported to the Pickaway County Jail. He is charged with Importuning (F-4) and Compelling Prostitution (F-3). Leyes is a
registered Tier II sex offender according to the Ohio Attorney General's sex offender website.
Photograph is from the AG's website.