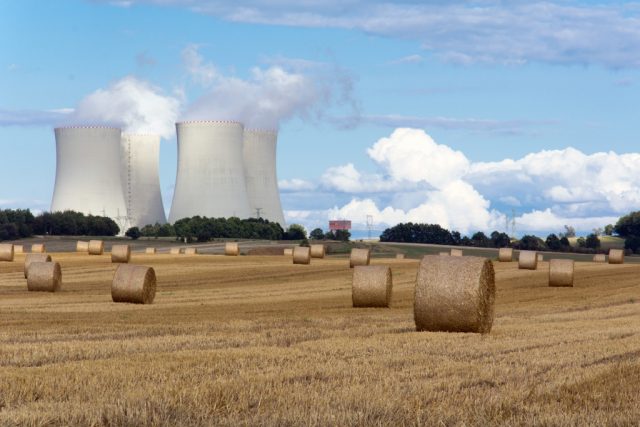 COLUMBUS, OHIO (Nov. 1, 2021) – A settlement agreement filed today with the Public Utilities Commission of Ohio (PUCO) calls for FirstEnergy's three Ohio utilities to refund customers $306 million. The settlement agreement is subject to review and approval from PUCO commissioners.
The settlement agreement resolves 10 pending regulatory proceedings related to 2017-2020 annual earnings tests, a 4-year review of FirstEnergy's electric security plan, and 2014-2018 energy efficiency audits.
The unopposed settlement agreement is supported by PUCO staff, Ohio Consumers' Counsel, Cleveland Electric Illuminating Company, Ohio Edison, Toledo Edison, Ohio Energy Group, Ohio Manufacturers' Association, Industrial Energy Users-Ohio, Ohio Partners for Affordable Energy, Nucor Steel Marion, The Kroger Co., Interstate Gas Supply, Northeast Ohio Public Energy Council, and Ohio Hospital Association.
Specifically, the agreement calls for the utilities to refund $96 million (which includes interest) related to the utilities' 2017-2019 annual earnings tests. Residential customers would receive a one-time bill credit of approximately $27. Nonresidential customers would be provided approximately $2.60 per megawatt hour credit over a six-month period.
The remaining $210 million would be refunded as bill credit as follows:
$80 million during 2022
$60 million during 2023
$45 million during 2024
$25 million during 2025
The agreement maintains the terms and conditions of its previously approved electric security plan, including FirstEnergy's commitment to file a base distribution rate case by May 31, 2024.
A copy of the settlement agreement is available on the PUCO website by clicking on the link to Docketing Information System and searching for case 20-1476-EL-UNC.