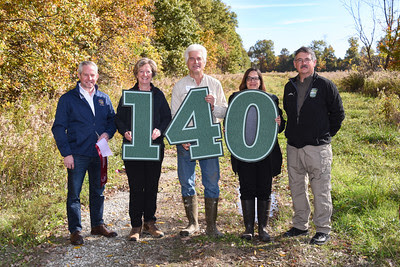 Adding to its many protected natural areas across the state, the Ohio Department of Natural Resources' (ODNR) Division Natural Areas has named its 140th State Nature Preserve. Coyote Run will have 230 acres of preserved natural lands in Fairfield County, thanks to conservation enthusiasts and property owners David Hague and Tammy Miller.

"Our state nature preserves are rare gems that allow people to learn and experience our state's amazing plant and animal variety," ODNR Director Mary Mertz said.  "At Coyote run people have the chance to search for spring peepers or soak in the beauty of giant oak trees – these are the things we want to protect so future generations get a chance to do the same."

Coyote Run protects amazingly diverse forested wetlands with numerous vernal pools which are so important to amphibians and other wildlife- like the spotted and tiger salamanders, spring peepers, and western chorus frogs. The new preserve also protects upland forest, stream corridor, and wet meadow.

The property owners will manage Coyote Run State Nature Preserve. Access will be limited to guided hikes and permission through Coyote Run, LLC.

The associated costs for the new preserve were covered by Ohio's Income Tax Refund Donation Program. These donations are important for protection efforts like this one and managing these special places possible. To find out more about this program and the Division, please visit www.ohiodnr.gov.
 
Dedicating a site as a State Nature Preserve is the highest level of land protection afforded by the State of Ohio. Once public and privately-owned lands are dedicated, the Division of Natural Areas and Preserves works to ensure they are permanently protected, while allowing for education, science, and visitation.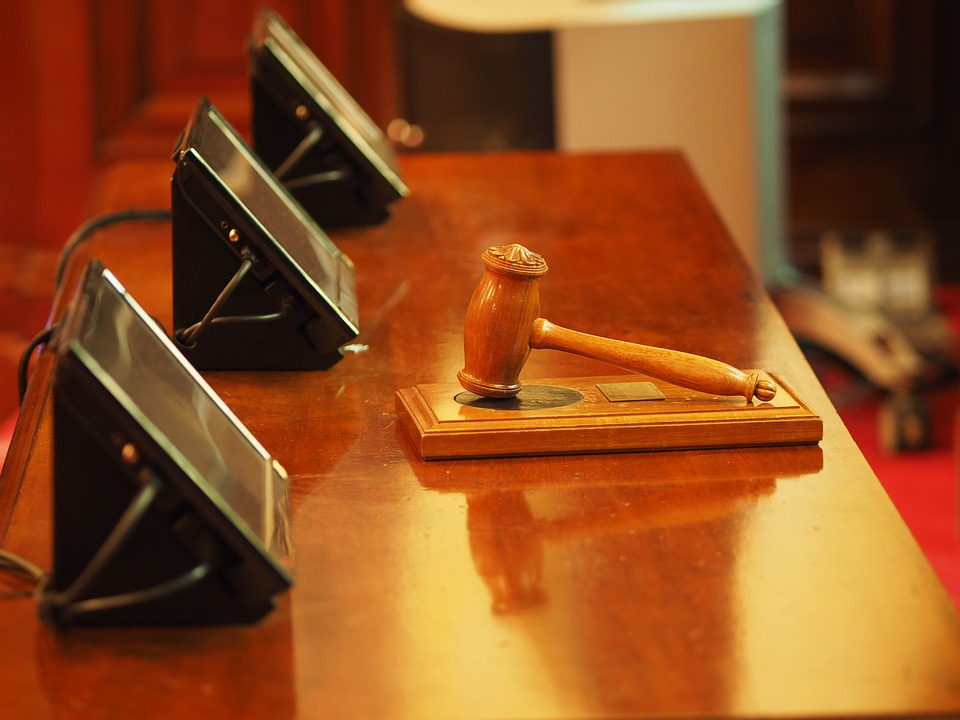 >