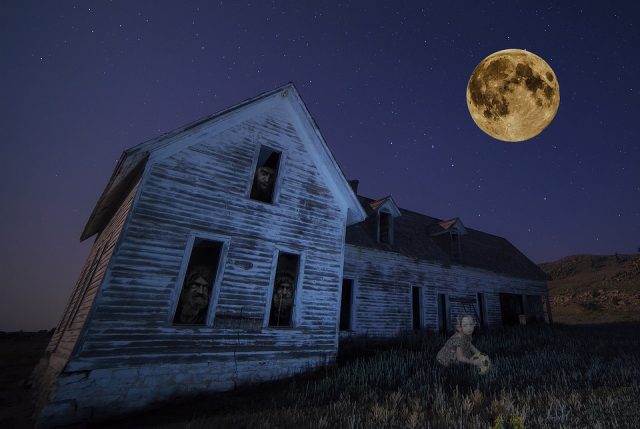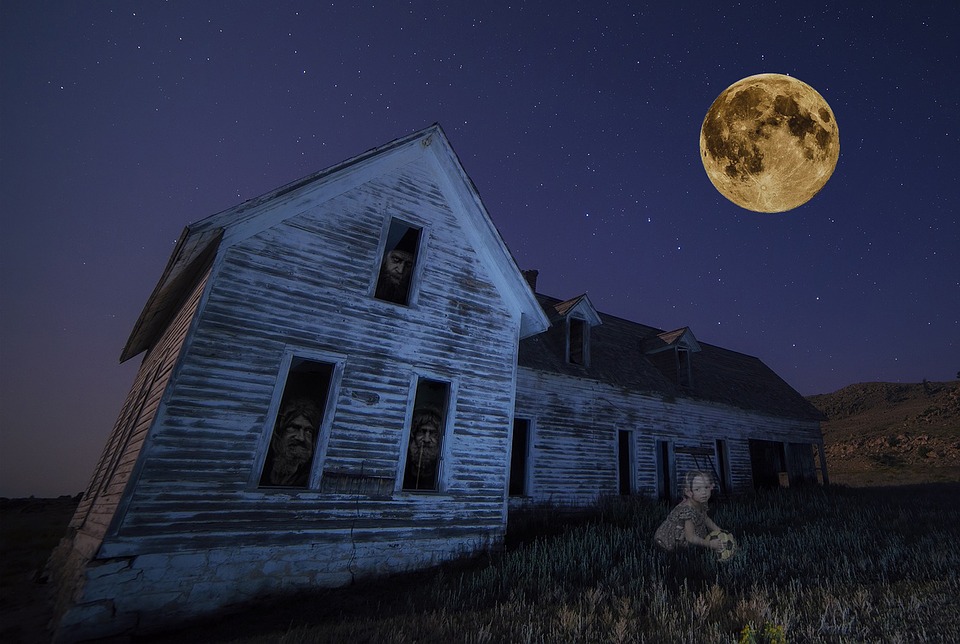 ROSS – A Ross County woman was arrested for a warrant after she told police she was keeping demons at bay from spirits that led her there.
According to Ross County Sheriffs office on October 31, 2021 Deputy Roderick was traveling northbound on Massieville Rd. While passing 2276 massieville Rd, Deputy Roderick observed a female, who was later identified as Angel D. Woods walking in the southbound lanes. Ms. Woods appeared to be in distress, as it appeared that she was in the middle of a physical altercation with an invisible foe. At that time, Deputy Roderick stopped to check on Ms. Woods, to see if she was ok.
Once in contact with Ms. Woods, she advised Deputy Roderick that she was attempting to keep the demons at bay and away from Massieville. Ms. Woods states that after the tragic demise of Tina Robinson, she felt drawn there by spirits and she was attempting to save the world. At that time, Deputy Roderick obtained Ms. Woods SSN and ran her through LEADS. A return came back that stated Ms. Woods was wanted out of Pike County. At that time, Deputy Roderick arrested Ms. Woods on her warrant.
Deputy Roderick placed Ms. Woods in handcuffs, double-locked them, and placed her in the rear of his patrol car. Deputy Roderick transported Ms. Woods to the Ross County Jail per the request of Pike County Sheriffs Office
Woods has a criminal history of drug use in several counties, no information on mental health issues.