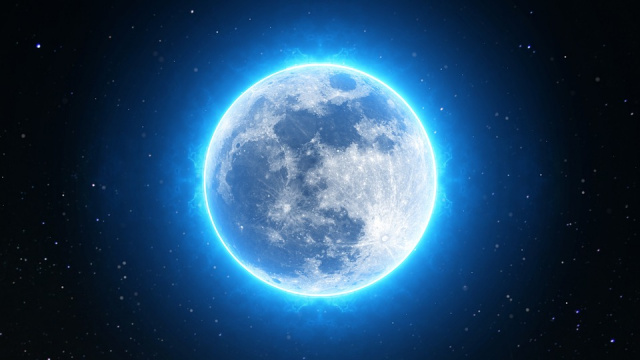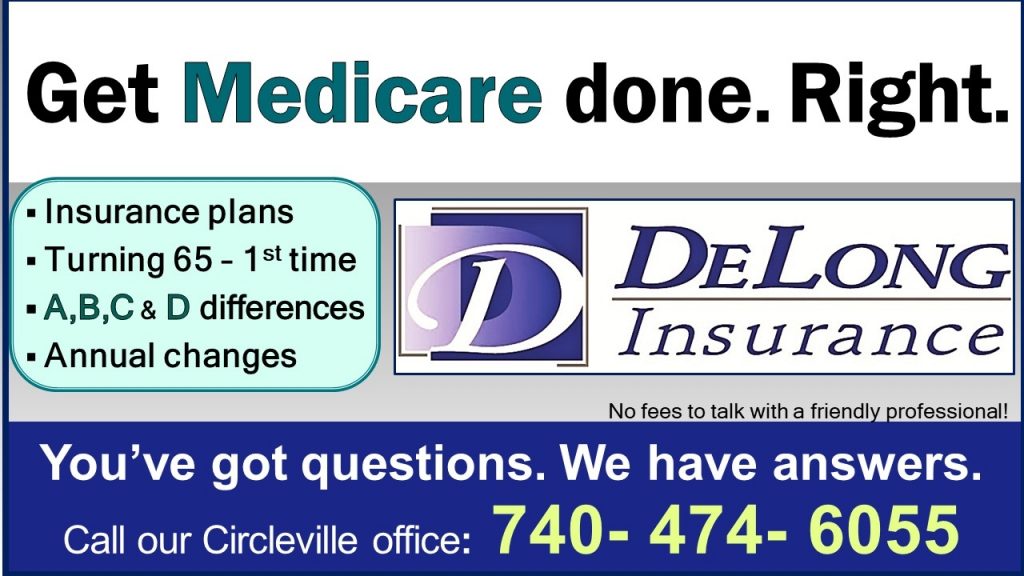 OHIO – September full harvest moon will be a spectacular delight this weekend in the early morning this weekend.
The full Moon that happens nearest to the fall equinox (September 22 or 23) always takes on the name "Harvest Moon." This moon rises at around the same time as the sun sets, that's where the lore comes in. According to history, this gave farmers extra time to harvest before fall.

Some Native American cultures refer to the Harvest Moon as a Corn Moon due to the season.
This year, look for September's full Harvest Moon to appear on September 29th then reaches peak illumination at 5:58 A.M. Eastern Time drifting below the horizon shortly thereafter.