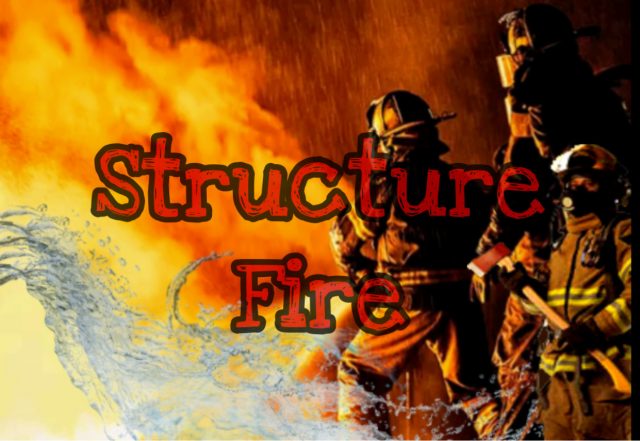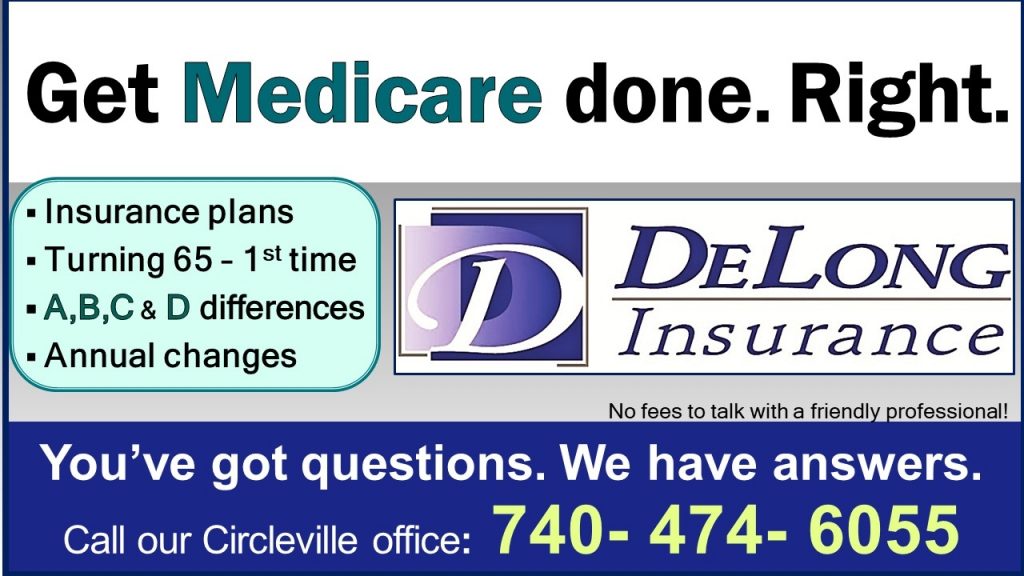 Ross County – Fire departments have been dispatched to a trailer fire in Ross County
According to early reports, the fire was reported in the area of 5100 block of Jester Hill Road. When fire departments arrived on scene they reported a trailer that was fully engulfed in flames. One person who is involved with the home reported burns to her hands and smoke inhalation. An ambulance has been dispatched to the scene for her.
Several fire departments have been called to the scene the area may be blocked off for some time.