SOUTHERN OHIO – Last night around 11:30 pm another structure fire was reported in Southern Ohio, when firefighters arrived they reported that the structure should be vacant.
This is the third vacant home to go up in flames in a week, two in Ross County and one in Pickaway county.
According to the Ross County sheriff's office at approximately 8:40 pm on Wednesday 1/05/22, a 911 call dispatched First Responders to a structure fire on Poke Hollow Road.
When first responders arrived they found a shed and trailer in flames. Deputies reported that the property owner claimed that nobody had lived there for years and nobody should have been there. The property was a complete loss.
A day later a second home caught fire in Willamsport Ohio on 1/06/21. According to reports, the structure was fully engulfed when first responders arrived. Williamsport, New Holland, and Deerfield were called to the scene at 7200 blocks of SR-138. Deerfield fire was canceled after Williamsport arrived on the scene, due to the home being completely burnt to the ground, and the home being vacant.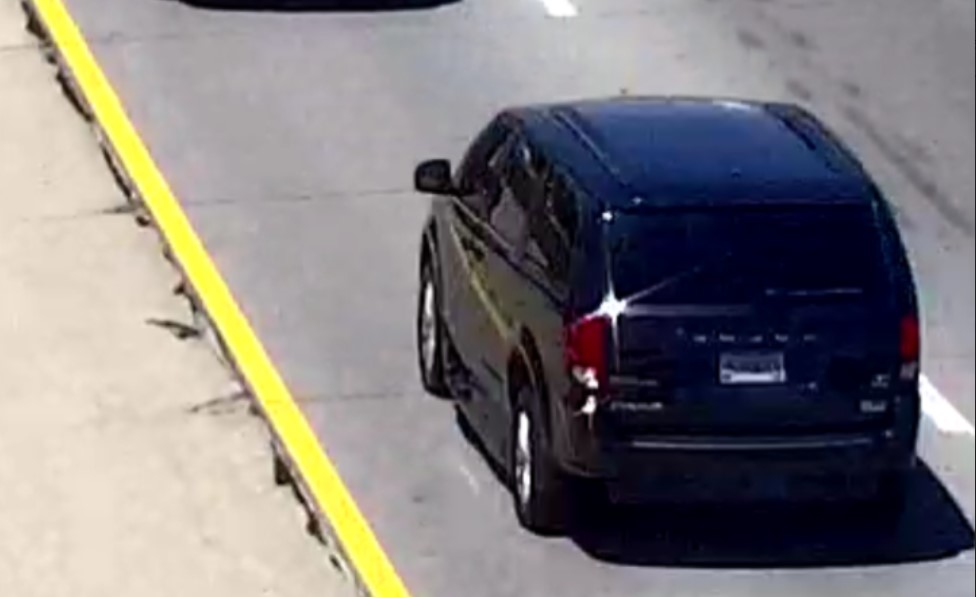 >