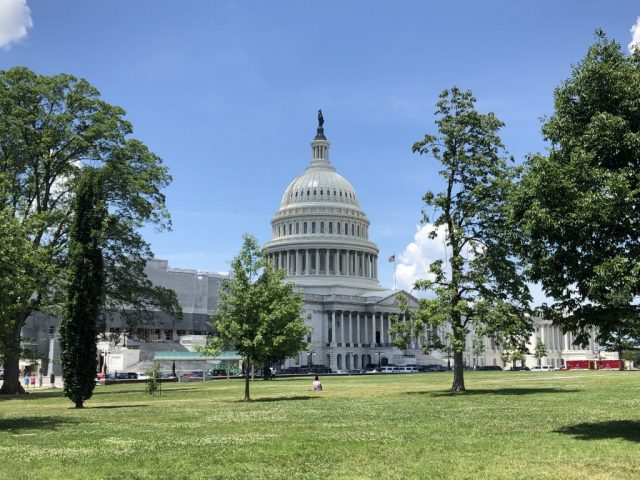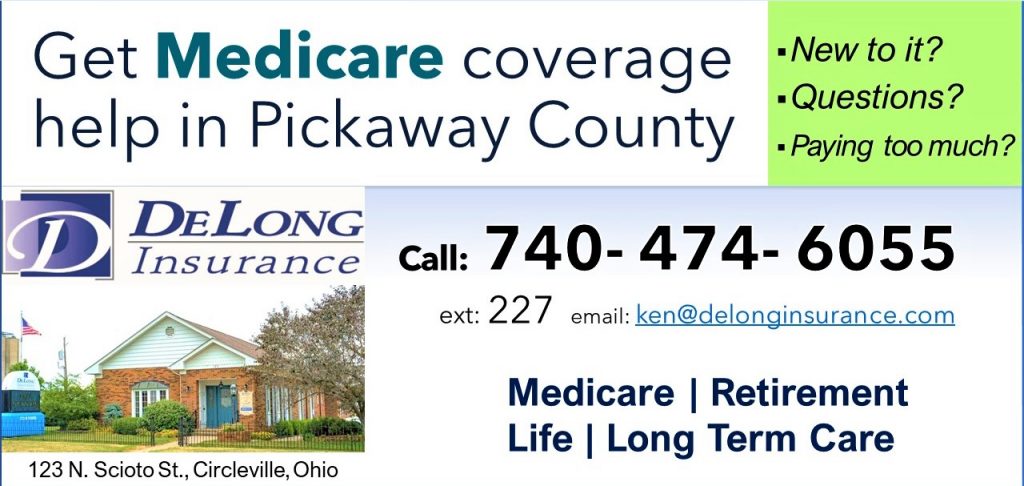 The Credit Card Competition Act (CCCA) recently introduced by Senator J.D. Vance will slash credit card fees for Ohio merchants and families, as a recent cleveland.com (http://cleveland.com/) op-ed (https://www.cleveland.com/news/2023/06/sen-jd-vance-wants-to-cut-credit-card-fees-for-merchants.html) pointed out. But one issue left out of the piece is the urgent need to prevent China's undue influence within our nation's payment system. The absence of federal legislation currently allows financial institutions, including China UnionPay, to engage in business activities involving the processing of credit card payments. Thankfully, the CCCA would explicitly prohibit card networks presenting national security threats, such as China UnionPay, from entering the U.S. market. This provision serves as a crucial safeguard for our national security interests. 
China UnionPay is currently a member of the Payment Card Industry Security Standards Council and EMVCo, organizations that establish security standards for the U.S. credit and debit card system. Visa and Mastercard welcomed UnionPay into these organizations. This participation grants UnionPay, and consequently the Chinese government, influence over security standards that impact U.S. businesses and consumers. 
Presently, any bank has the choice to use UnionPay on its credit cards, inadvertently outsourcing sensitive financial data to a foreign actor. Thankfully, this bill addresses a security gap by prohibiting networks supported by foreign governments, such as UnionPay, from entering the U.S. processing market. I hope other senators will get behind Senator Vance's bill to protect our financial information from China UnionPay by passing the Credit Card Competition Act this year.

Jim Trakas
Independence City Councilman."