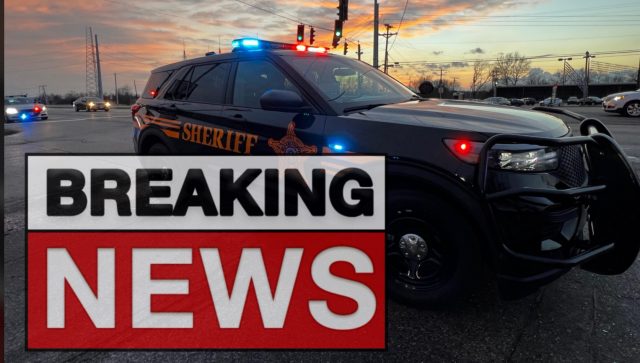 ROSS – A search for a wanted man turned into a drug bust after units raided a home looking for him.
On March 17, 2022, my office, in partnership with the U. S. Marshals Service Southern Ohio Fugitive Apprehension Strike Team (SOFAST) responded to a residence on E. Hydell Rd. in Ross County in an attempt to serve an arrest warrant. Upon arrival, officers were granted consent to search the residence, however, the wanted person was not located inside.
During the search, officers observed multiple suspected drugs and drug paraphernalia in plain sight. Uniformed deputies and detectives from my office responded to the residence to assist.
A search was conducted and investigators seized approximately 25 grams of suspected crack cocaine, 5.5 grams of suspected fentanyl, 34 prescription pills and over $20,000 in cash. This case remains under investigation and charges will be filed once lab results are received to confirm the drugs. Anyone with drug tips can contact the US 23 Pipeline Major Crimes Task Force at 740-775-1208.