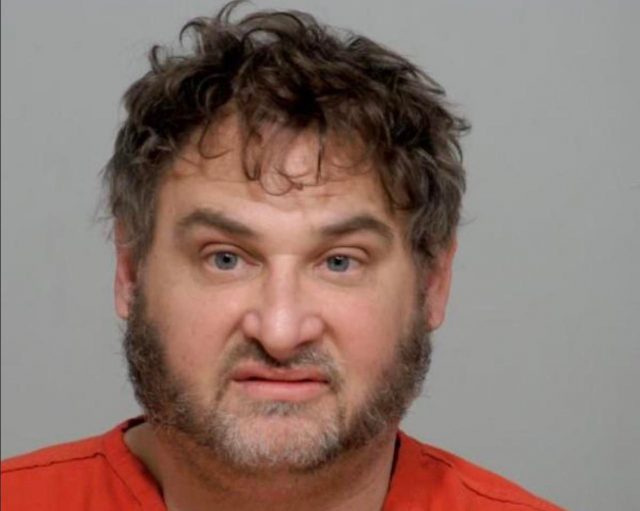 PICKAWAY – A man was tased in South Bloomfield last night following a domestic violence situation.
According to Law enforcement, South Bloomfield was called to the scene of a domestic situation on 5218 Linton Street around 1:54 am this morning. After an interview of the two parties, the South Bloomfield unit attempted to arrest Ryan Conrad, 47 when he started to resist. Conrad first didn't comply with orders and walked away from the police officer, but a Pickaway Deputy was on the scene also who stopped him. When the Deputy took control of his wrist to attempt to arrest he started to pull away that's when Conrad turned to face the officer and grabbed him. The deputy then took him to the ground where he continued to fight the officer. A taser was deployed but failed to connect, a second warning for taser was announced but the suspect continued to fight officers. The second taser connected and they were able to arrest the man.
Conrad was transferred to Berger hospital for the taser barb removal and to evaluate him. He then was taken to Pickaway county jail. He has been charged with domestic violence and resisting arrest.