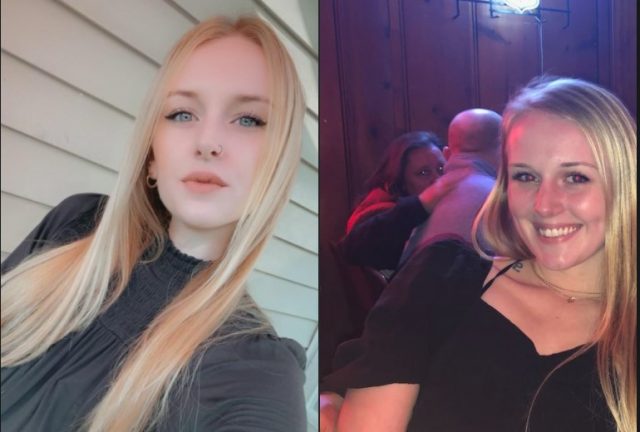 ROSS – A Ross county woman was last seen in Chillicothe, but her vehicle was found somewhere else leaving law enforcement concerned for her safety.
According to Law enforcement, Lindsey was last seen in Chillicothe, Ohio on 2/23/2022, but the sheriff's department found her car unoccupied on Windy Ridge Road in Huntington Township with minimal clues on where she went from there.
She is 5'5″ tall, 135 lbs., blonde hair, and brown eyes, 28 years old with blue eyes.
Ms. Schobelock is currently experiencing some health problems.
Anyone with information is asked to call the office at 740-773-1185.
Schobelock hit Dave Yost website this morning as a missing adult