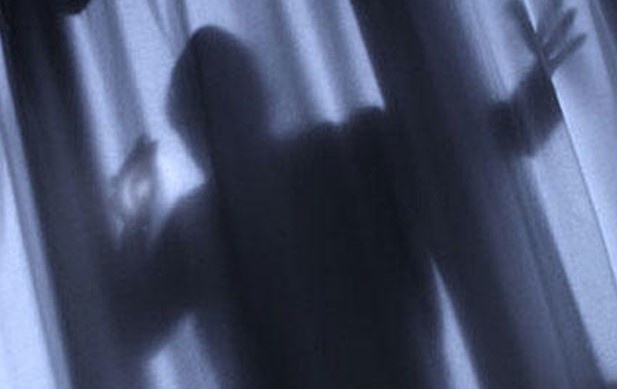 CHILLICOTHE – Chillicothe police responded to a reported home invasion on Thursday night that had homeowners shaken.
According to the report, police were dispatched to 300 block of East 2nd street around 11:55 pm last night after a 911 call that the home was just invaded by men with guns. When police arrived the victims said that four men armed with weapons kicked in the back door of the home and held them at gunpoint, demanding their belongings. They described the suspects as young, black males, dressed in all-black clothing. They stated the males each carried small-caliber handguns and wore ski masks. The victims were
unable to provide further details on the firearms. One of the victims stated one of them may have been a .22 caliber. They stated, upon gaining entrance to the residence, one of the males held them at gunpoint and corralled everyone into one of the bedrooms, while the others ransacked the home. Richard stated when they left, he ran to the back door and saw that they had all gotten into a black SUV and headed WB toward Mosher Alley before turning SB, under the viaduct toward E. Main St.
Officers patrolled the area and were unable to locate a vehicle matching that description.
Police said that they did find evidence of a forced entry and found a cell phone that was taken from the home and broken in the alley behind the residence. Police are currently investigating.