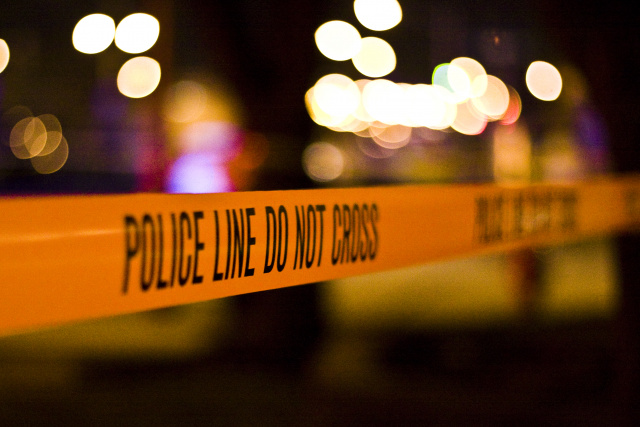 ROSS COUNTY – The Ohio Department of Natural Resources discountuned searching for a kayaker who went missing on the Paint Creek River Sunday evening at 10 pm tonight.
The man was last seen around 6 pm, when he fell into the water with jeans and a sweatshirt on. The person who called 911 said that he was swimming to shore when he disappeared.
Crews were on scene at the river until 10 pm when they discontinued the search for the man for the night.
Divers declined to dive on sunday due to rough conditions, but were in the waters today according to ODNR.
Sadly, ODNR reported that the man has not been seen since the incident and is, "most likely" in the water.
Search will continue tomorrow, ODNR will start using cadaver dogs for help in finding the man.