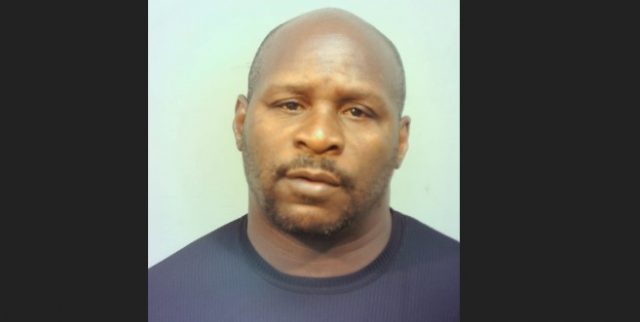 ATHENS – A Athens County man was arrested after police had to chase him down on a bicycle in Athens Township.
According to police Deputies responded to a report of a domestic dispute at a residence in Athens Township. Units made contact with the female complainant at the residence who was injured from the altercation. The female was transported to OMH for her injuries.
Units searching for the 47-year-old fled suspect, found him riding a bicycle heading away from the home in an attempt to flee. Suspect was found 2 miles away from the home.
Eric Porter, age 47, of Athens was arrested for domestic violence and was transported to SEORJ without further incident.